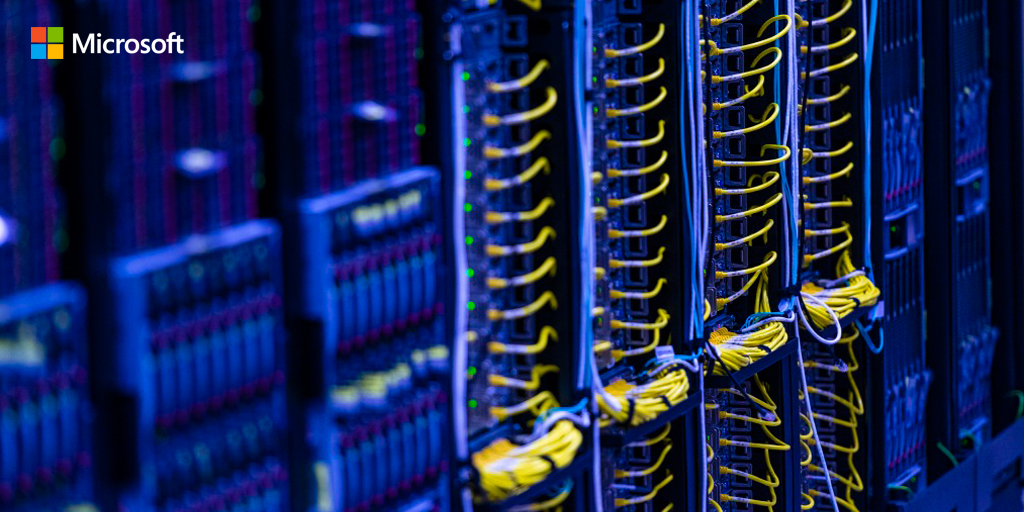 Last year, Microsoft announced changes in pricing for customers buying enterprise software and cloud services in British pound. Microsoft said that they will be increasing British pound pricing for enterprise software and cloud services within the EU/EFTA region. In an interview, Microsoft's UK government affairs manager Owen Larter has now said that Microsoft may stop its UK data center expansion plans because of high import taxes.
"We're really keen to avoid import tariffs on any hardware. Going back to the datacenter example, we're looking to build out our datacenters at a pretty strong lick in the UK, because the market is doing very well. If all of a sudden there are huge import [tariffs] on server racks from China or from eastern Europe, where a lot of them are actually assembled, that might change our investment decisions and perhaps we build out our datacenters across other European countries."
Not expanding UK data centers will not affect Microsoft's Azure expansion plans in the Europe as they already have data centres in Austria, Finland, France, Germany, Ireland and the Netherlands. They can serve Azure customers in the UK from any of these data centers.
Update:
Microsoft spokesperson offered the below statement in response to the above story,
"The comments reported today by a Microsoft employee were not reflective of the company's view.  As we have said both before and after the EU referendum vote, Microsoft's commitment to the UK is unchanged."
Read the full story here.