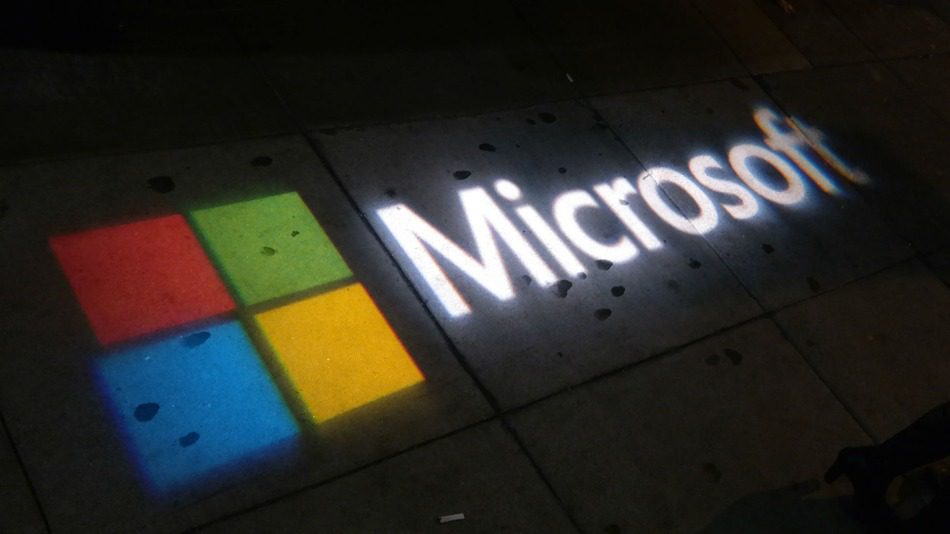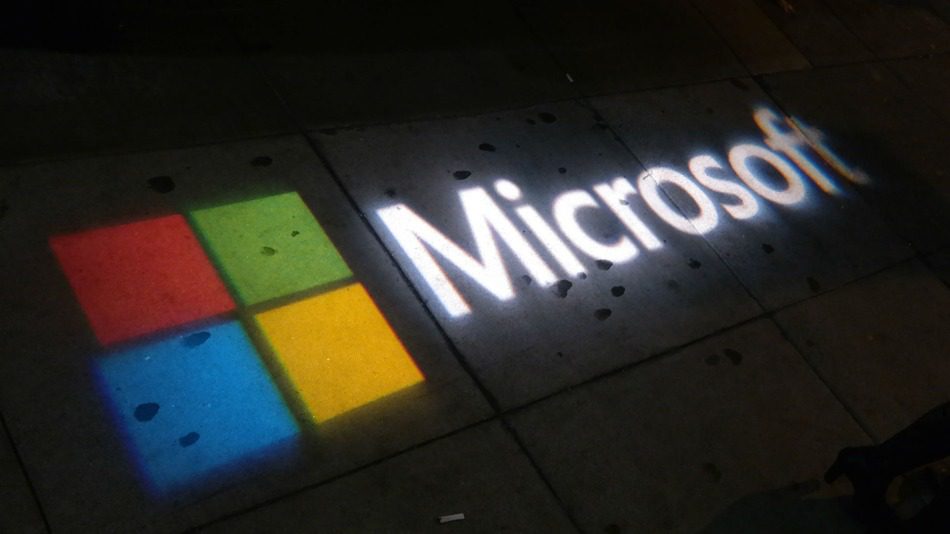 Microsoft has recently went to court to serve Comcast with a subpoena to identify the Comcast subscriber who allegedly activated thousands of copies of Microsoft software that includes Windows and Office. "On information and belief, each of these activations and attempted activations constitutes the unauthorized copying of Microsoft software, in violation of Microsoft's software licenses and its intellectual property rights," said Microsoft in the court filing.
Microsoft also revealed that the keys had been stolen from the their supply chain, used more times than legal, were keys that were assigned to someone else or were activated outside the geographic region they were allowed to. Despite reasonable efforts, including various investigative techniques, Microsoft has been unable to positively identify the alleged pirates. So, they are now asking court to order Comcast to reveal their subscriber.
"At present, the best information Microsoft has for identifying the Doe Defendants is the Infringing IP Address and the dates and times the Doe Defendants used the Infringing IP Address to activate product keys."
With Windows 10, Microsoft has improved their product activation method to avoid these kind of piracy.