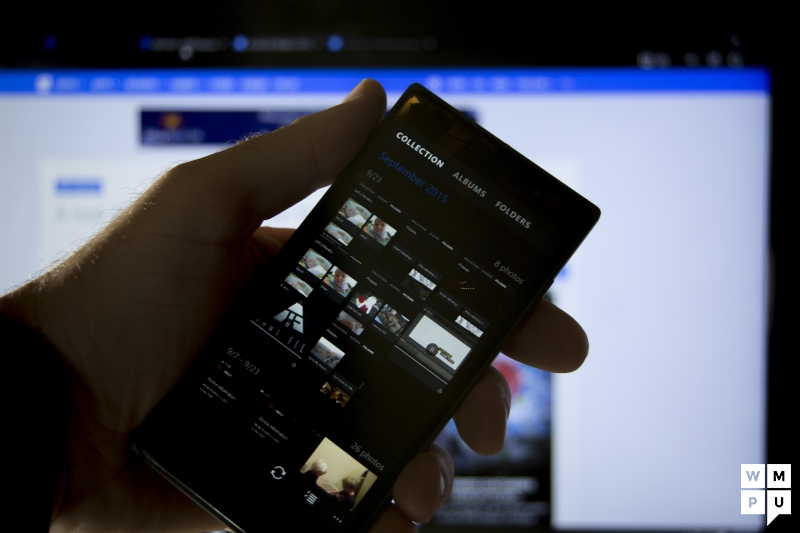 Microsoft's Photos app just picked up a small update in the Windows Store, taking it up to version 16.122.14032.0.
The update adds nothing to the app but appears to seem around 49% faster.
While the Microsoft Photos mobile app isn't especially impressive, Microsoft claims to intend to add features like Auto-Albums, auto enhance and other advanced photo management features to the app in fall of the previous year but these features have failed to materialise as of yet. We expect they'll be coming soon in future updates alongside other performance improvements to the photos app.
Download Microsoft Photos from the store link below.