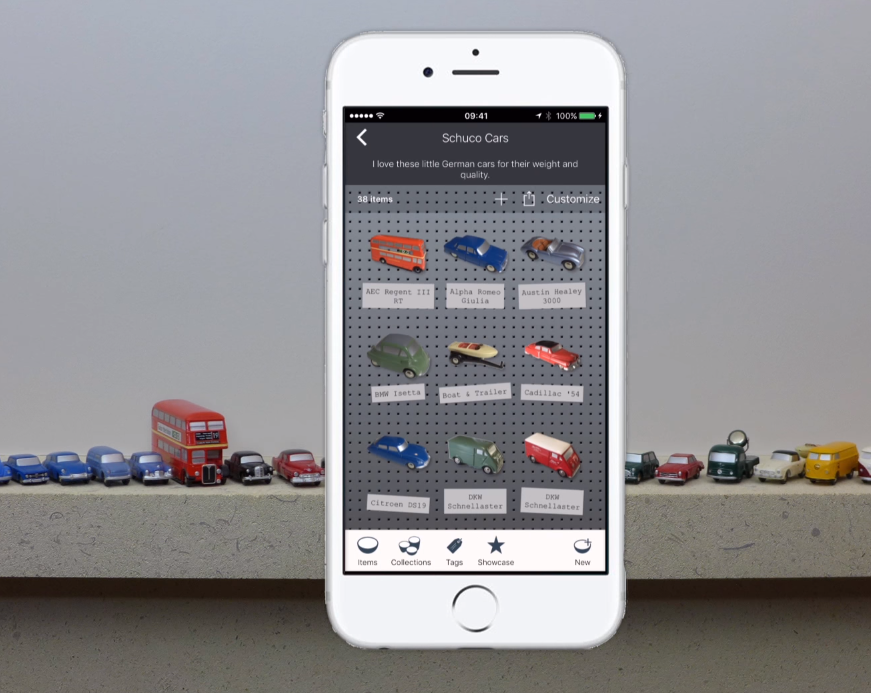 Microsoft has released yet another app for the iPhone. The company's latest app, Thinga.Me for the iPhone lets you capture things and collect them within the app. The app automatically cuts out the background from the picture you capture and lets you collect the object only. Microsoft states:
Thinga.Me offers the best and most compelling way of digitally capturing the physical things that matter in your life. Archive your kids artwork, show off your cool set of collectibles, keep track of the stuff in your basement. The choice is yours. Thinga.Me is available for the iPhone and is currently an invite-only release
The company has also released a video showing off the Thinga.Me for iPhone:
You can know more about Thinga.Me here.