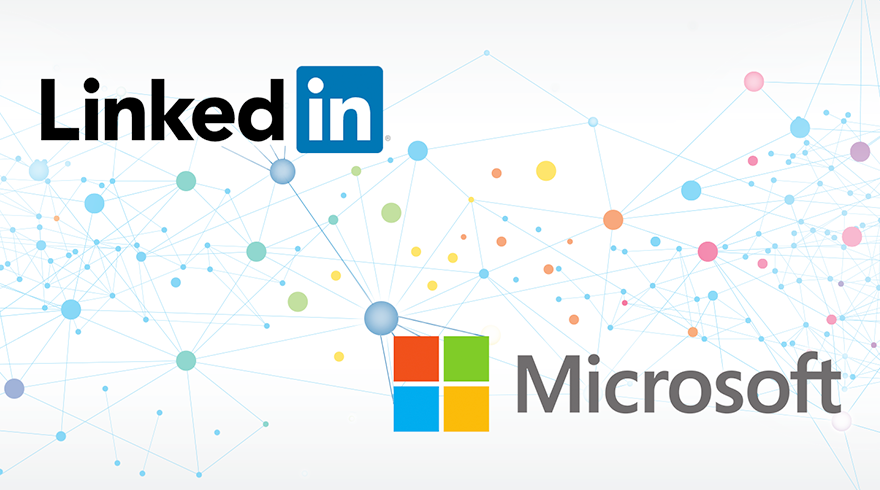 At the Morgan Stanley Technology, Media and Telecom Conference yesterday, Microsoft CFO Amy Hood spoke about their financial strategy around LinkedIn acquisition. She said that Microsoft is focused more on growing the top-line revenue and accelerating the business, not cost savings.
"To add more customers. To increase their impact. To have it grow faster. To accelerate our business. To have the technical integration to deliver customer value…. I'm deeply, deeply focused on driving revenue growth," she said.
Microsoft currently has no plans to have single accounting team for both Microsoft and LinkedIn. They are just going to leave LinkedIn alone for now as they believe they are doing great with their current structure. She mentioned that her first rule of the LinkedIn integration is "just don't mess with it."
"You want to keep the core growing and they're doing a great job of that, things are good," Amy said.
Read more about her talk from the source link below.