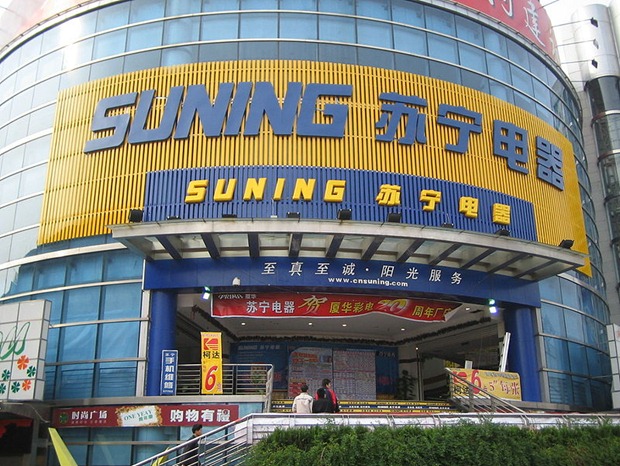 Penn-Olson, who covers Asian Tech News, is reporting that Microsoft has found a Chinese distributor for its Windows Phone 7 handsets for both promotion and distribution.
Suning, a High Street electronics retailer  with over 700 stores across China, is apparently the front runner, with Microsoft apparently planning to use both Suning's bricks-and-mortar and online stores in promoting both WP7 and the next version of its desktop OS, Windows 8.
Windows Phone 7 recently managed Chinese support with the Mango update, and also signed up major Chinese OEM ZTE to create competitive handsets for the market.
Penn-Olson notes that despite the lack of official support for China until recently, there is already a lot of support from services in the country in the form of apps.
China recently overtook the US as the largest smartphone market, and it is clear Microsoft wants to be a player in the new arena.
Read more at Penn-Oslon.com here.