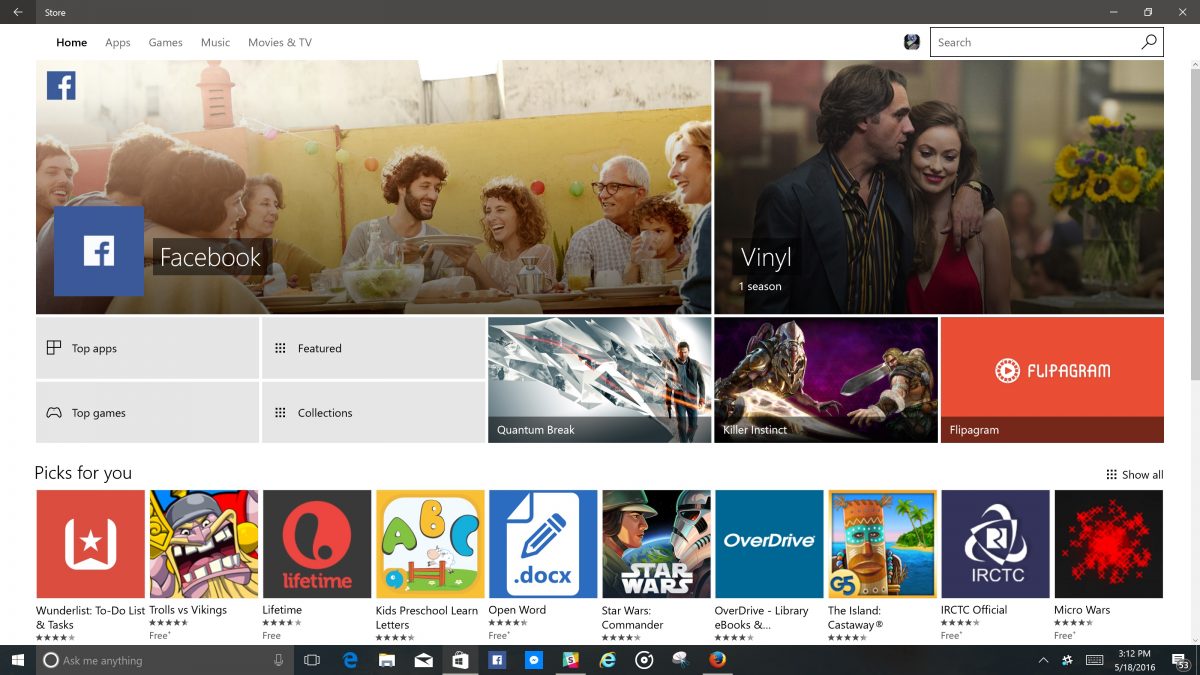 Microsoft has finally fixed one of the most annoying bugs that arrived with the new Windows Store for Windows 10 Insider Preview builds: the broken Check for updates button. Some Insiders were not able to check for updates in the Store due to a bug. However, Microsoft has finally fixed the issue in the Store and it should be working as expected now.
#WindowsInsiders: many of you have had trouble w/ the "Check for updates" in the Store. We hustled the team hard & this is now fixed.

— Dona Sarkar (@donasarkar) June 21, 2016
For those wondering, the fix doesn't need you to update the Store as it's a backend fix which is definitely pretty nice. If you happen to use any Windows 10 Insider Preview builds on your PC or Mobile, the Check for updates button should be fixed — however, if it's not, make sure to notify Microsoft using the Feedback Hub app.