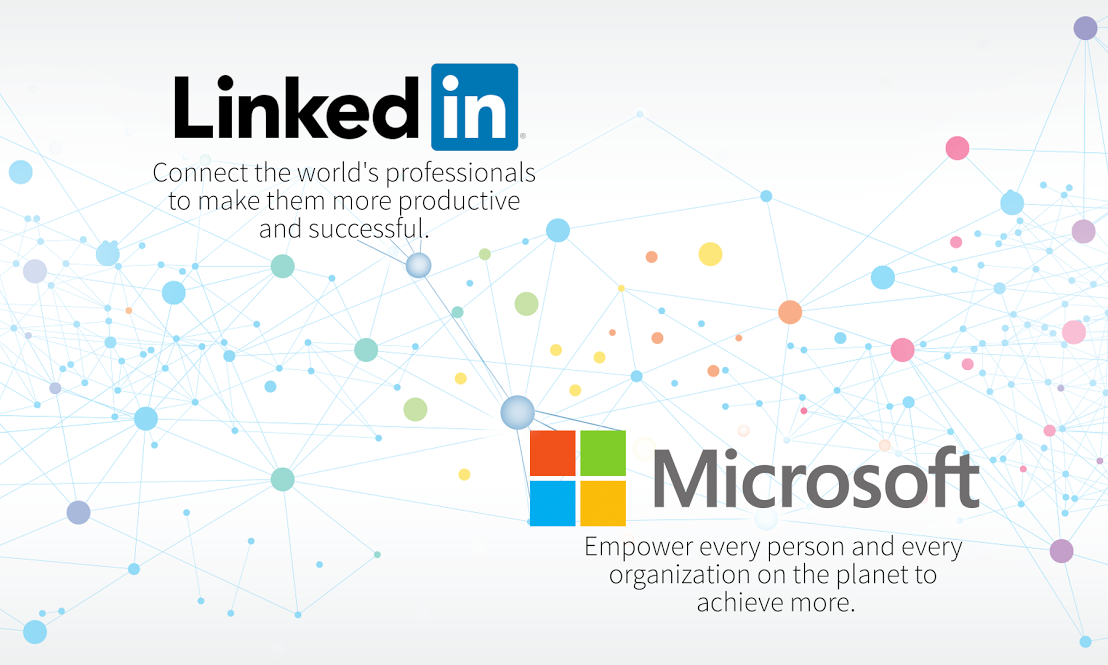 Last month, we reported that Salesforce has raised its concerns on Microsoft's proposed LinkedIn acquisition. Salesforce chief legal officer Burke Norton said that Microsoft's proposed acquisition of LinkedIn threatens the future of innovation and competition. Microsoft's chief legal officer Brad Smith responded with the following statement the same day.
Salesforce may not be aware, but the deal has already been cleared to close in the United States, Canada, and Brazil. We're committed to continuing to work to bring price competition to a CRM market in which Salesforce is the dominant participant charging customers higher prices today.
Microsoft today announced that they have sought approval from EU for their LinkedIn deal. European Commission has set a Nov. 22 deadline to examine the case. The EU competition authority can either approve the deal or approve it with some conditions or it can open a formal investigation if it has serious concerns. Do you think EU will approve the LinkedIn deal without any condition? I guess so.