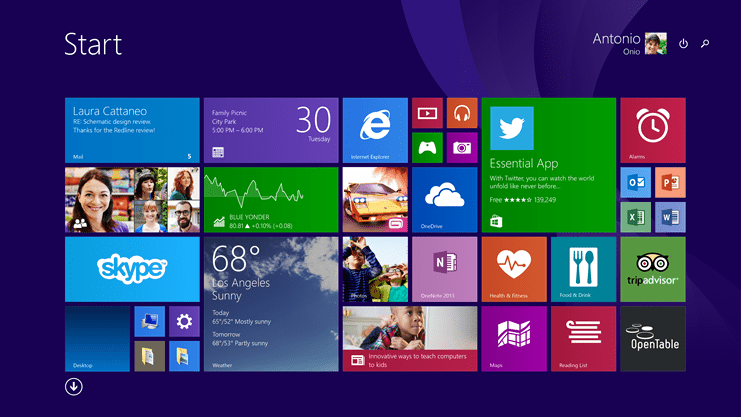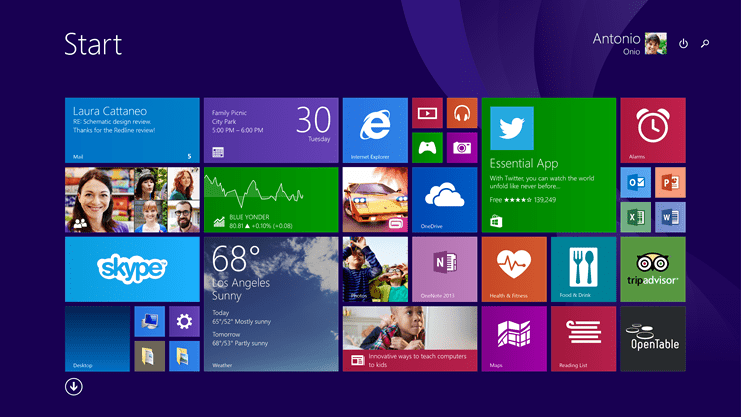 Earlier this year, Microsoft announced that they will only support select Skylake PCs on Windows 7 and Windows 8.1. Also, they listed over 100 models of PCs with Intel's 6th generation of processor(Skylake), that will be supported on Windows 7 and Windows 8.1. And support for these PCs will be provided until July 17, 2017. Today, they announced changes to this previous announcement by extending the support for 1 more year.
To help provide greater flexibility for customers who have longer deployment timeframes to Windows 10, the support period for Windows 7 and Windows 8.1 devices on Skylake systems will be extended by one year: from July 17, 2017 to July 17, 2018.
Also, after July 2018, all critical Windows 7 and Windows 8.1 security updates will be addressed for Skylake systems until extended support ends for Windows 7, January 14, 2020 and Windows 8.1 on January 10, 2023.
Microsoft is encouraging companies to upgrade to Windows 10 by citing stats related to Windows 10 performance advantage. Compared to Windows 7 PC's, Skylake when combined with Windows 10, enables up to 30x better graphics and 3x the battery life. Read more about it here.