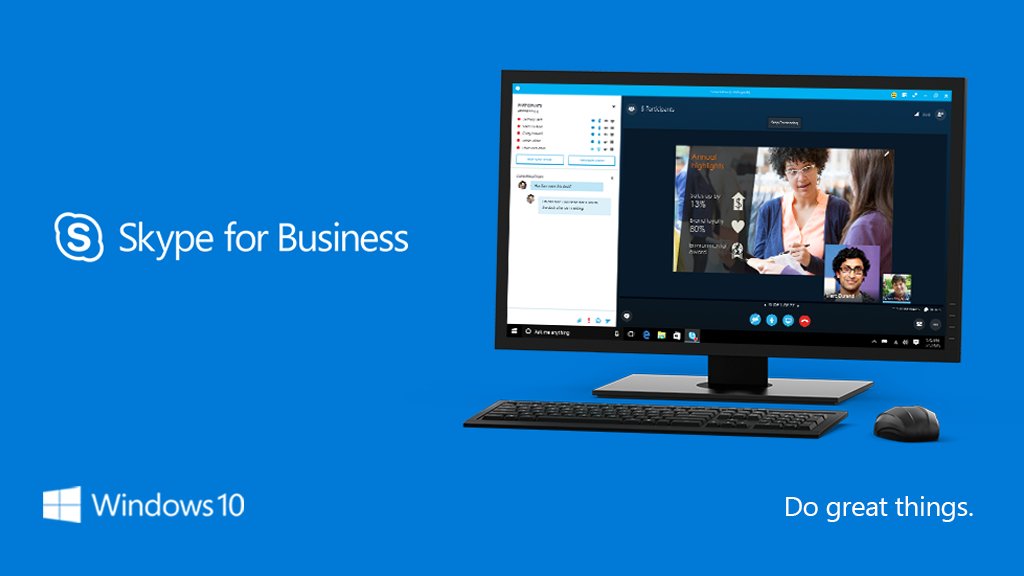 With Skype for Business PSTN conferencing, users in your organization can host or create meetings that contain dial-in phone numbers. Callers can then use those phone numbers to call into a meeting using their phone (users who are dialing into a meeting will only get audio, not instant messages, shared desktops, or files being shared in the meeting).
Microsoft today announced that they are expanding the availability of Skype for Business PSTN Conferencing Australia via Office 365 to help customers simplify operations and cut costs. It will be available for customers from September 1st.
The combination of PSTN conferencing and Office 365 delivers a comprehensive meetings solution for every event – large or small. Participants can use a dial-in number to join Skype for Business meetings from any device. They can also dial-out to bring other participants into the meeting.
Read more about it here.