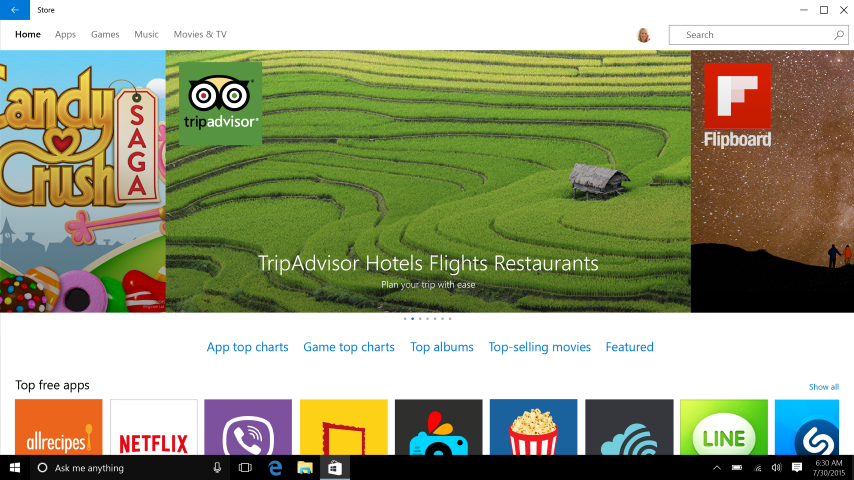 Earlier this year we reported that Microsoft has announced their partnership with the mobile payments company Bango to deliver carrier-billed payments across Windows 10 devices. Customers running Windows 10 on a PC or tablet were now be able to buy digital content by charging the costs to their mobile phone bill.
Now Bango has expanded the countries and carriers where it offers it service to carriers in Finland, Norway and Hungary, to include customers on Elisa, DNA and Telenor mobile networks.
This means consumers on the PC, tablet, smartphone and Xbox One can all now easily purchase content without the need for a credit card, which allows for an increase in conversion rates of up to 10 times.
Anil Malhotra, chief marketing officer at Bango, said: "Bango is working with Microsoft and mobile operators globally to ensure maximum coverage of carrier billing for Windows 10 users.
"We believe this will be particularly successful with Xbox One users, because there is a high correlation between games purchases in app stores and the use of carrier billing.
Previously Todd Brix, Windows Store General Manager said: "This addition to Windows 10 presents a new opportunity for app and game developers to reach millions of unbanked or under-banked consumers by enabling them to easily bill content to their existing mobile operator accounts. Bango offers our operator partners a sophisticated platform for launching, managing and growing carrier billing business in the Windows Store."