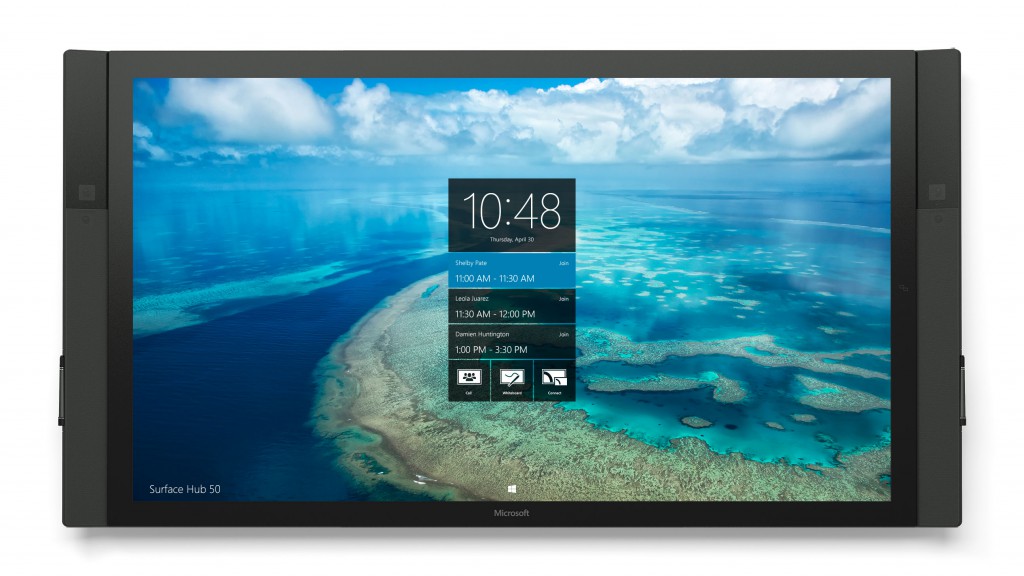 Microsoft today announced that they are expanding the availability of Microsoft 365 and Surface Hub to Hong Kong.
Microsoft 365 is a new bundle offering that brings together Office 365, Windows 10 and Enterprise Mobility + Security offerings from Microsoft. With more than 100 million commercial monthly active users of Office 365, and more than 500 million Windows 10 devices in use, Microsoft is trying to combine their products and services into a single holistic solution to help organisations succeed. Microsoft 365 will be offered in two variants: Microsoft 365 Enterprise and Microsoft 365 Business. Microsoft highlighted several international customers like Mars, Accenture and others who have already started to deploy Microsoft 365 inside their organizations.
Surface Hub is Microsoft's meeting room collaboration solution. Surface Hub offers a platform to build amazing large-screen apps for group productivity, such as the already-built in custom Office, Skype for Business and Power BI apps. Both 55-inch and 84-inch models of Surface Hub will be available in Hong Kong.
"The workplace is evolving and a new culture of work is emerging. From routine tasks, to creative and critical thinking, from individual productivity to team collaboration, from disparate systems to systems of intelligence with AI embedded for better decision-making, to end-to-end security protection and management," said Alain Crozier, Chairman and CEO of Microsoft Greater China Region. "Microsoft recognizes the demand for a modern workplace that is digitally-connected, inclusive and engaging, yet secure. To deliver that, Microsoft has created a secure, integrated solution that combines the best of our innovative hardware and cloud productivity services with the launch of Surface Hub and Microsoft 365."
Microsoft also noted that Hong Kong becomes the first in Greater China to get the integrated benefits of these offerings from Microsoft.