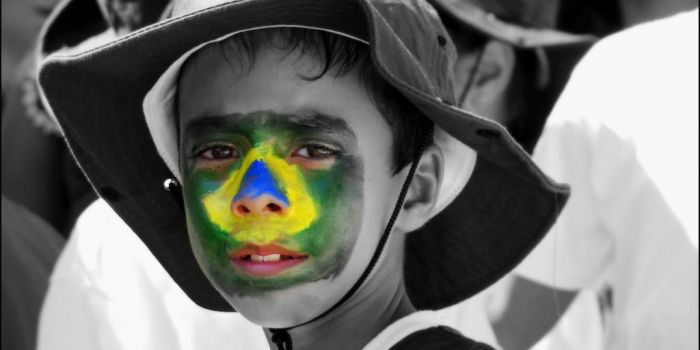 While Bing has between 20 and 30% search market share in USA, worldwide it is close to the low single digits.
Microsoft has however never been satisfied with their market position, and a recent job post makes it clear they are willing to put in the work to do better.
The job post for a Business Development Manager explains that Bing is in the midst of the most ambitious geographic and product expansion in its 5 year history.
In Latin America (including Brazil, Mexico, Argentina and potentially others) Microsoft hopes to do this by driving and execute strategic partnerships and tactical deals in key search content areas such as local, entertainment, music, video, sports, products and social, for mobile/tablets, web/desktop, Xbox and other devices.
This data is needed to meet the strategic needs of Microsoft's core products – Windows, Windows Phone, Office and Skype.  Windows Phone has a decent market share in places like Mexico and Brazil, but who is under severe pressure by the dominant Android operating system. Having good local data would allow Microsoft to make services like Cortana useful in the region.
I am sure most of our readers will agree this work is much overdue.  See the post at Microsoft here.