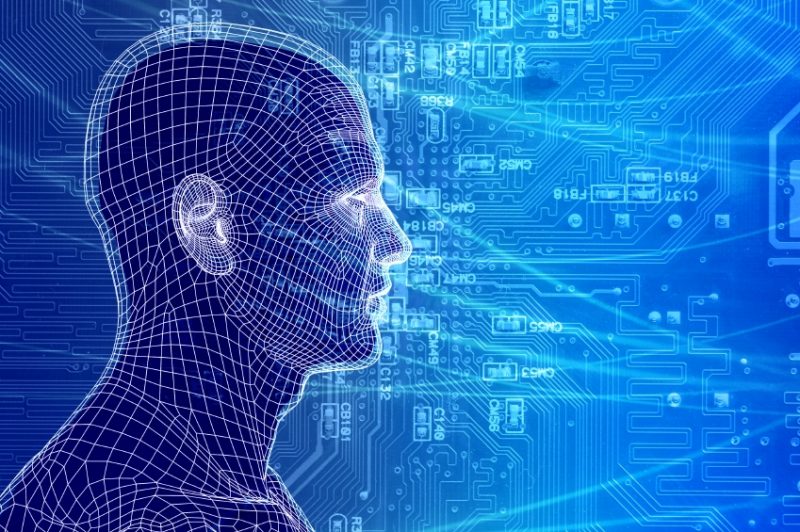 Machine learning, the process by which computers get smarter by doing tasks, is slowing growing to become the goto platform for many cloud computing and data analytic companies, but the platform is still in it's early stages. Well, Microsoft's Machine Learning Chief Joseph Sirosh believes that one day "we're going to have a platform that's more like a clothing store with an incredibly vast selection of machine learning tasks.", "when the effort to build and deploy machine learning becomes a lot less,".
Machine learning, which makes it easier for companies to manage and analyze the massive amounts of data that are being created in various industries, likely won't have a long wait until it becomes common place, as companies are working quickly to develop machine learning technology.
According to S. Soma Somasegar, a Microsoft vet who joined Madrona as a venture partner in 2015, as many as 90% of the companies he talks to are already thinking about adopting machine learning.
"If you don't climb on this bandwagon," Sirosh said, "you won't be very effective."