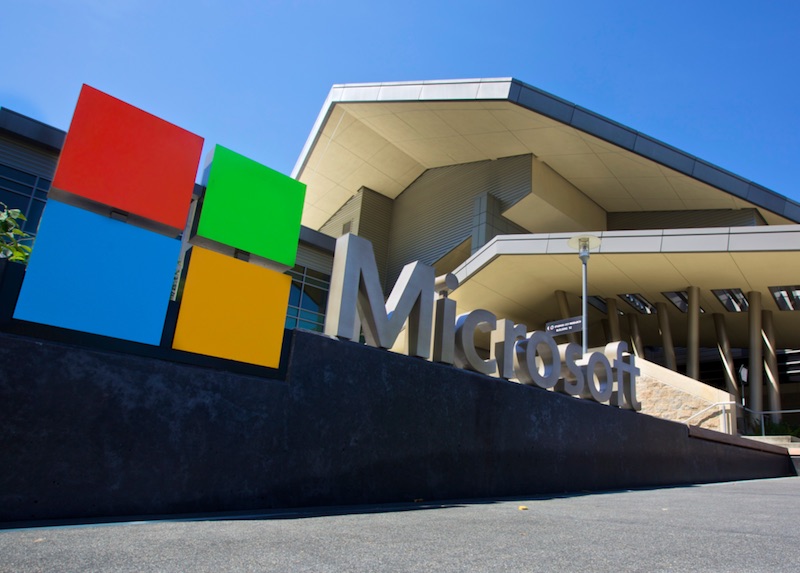 Adding to an already expanding portfolio, Microsoft today announced a new partnership with Luna Mobile, with the latter licensing Microsoft's technology patents for mobile devices. The content of the deal is confidential as per the norm, but it is known that Microsoft will be receiving royalties from Luna under the partnership.
"Microsoft is committed to empowering people all over the world to increase their productivity, and that's what this new collaboration with Luna Mobile is all about," said Nick Psyhogeos, president of Microsoft Technology Licensing. "Luna Mobile is at an exciting place right now, and its partnership with Microsoft on patents will usher in the kind of innovation needed to deliver enhanced features and user experiences for customers all over the world."
Luna mobile is set to expand upon their range of products and telecommunication services this year, with the company launching 5 different smartphones this year ranging in price from $139 to $459. No other info was given regarding the handsets, including operating systems or specs, but judging from the pricing we're looking at low end to upper mid-range handsets. The company is currently working with two undisclosed Chinese ODMs to manufacture their products under the "LUNA" brand, in an effort to expand smartphone and tablet technology for customers around the world.
Todd Walker, CEO and president of Luna Mobile said of the partnership, "We are very happy to partner with Microsoft, a worldwide leader in the mobile and tablet experience. When we launch later this year, we look forward to providing distributors and consumers with the best and most cost-effective mobile devices and technology currently available. Collaboration with companies like Microsoft has helped tum our vision into a reality."
Microsoft launched its IP licensing program in December 2003, and since has entered into more than 1,200 licensing agreements, ensuring a healthy and vibrant technology ecosystem.
"All of us at Luna look forward to a long-term and productive relationship with Microsoft," said James Mayiras, Luna's chief innovation officer. "It provides a great foundation for us to expand upon as we build a global brand."