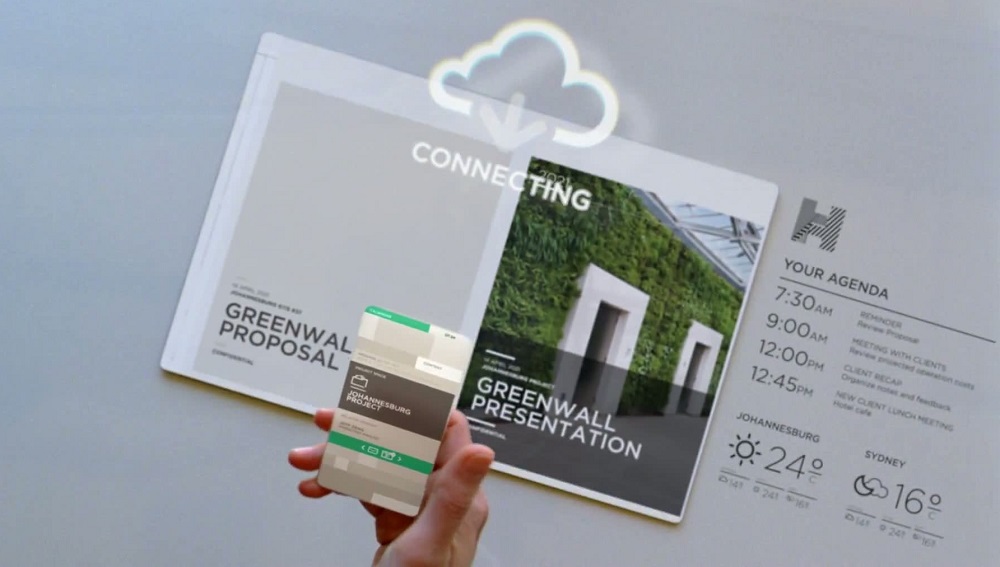 We know Microsoft Research has some great ideas, but Microsoft itself is not often seen as a font of innovation.
Samar Birwadker, Founder and CEO of Good&CO however disagrees, claiming in a study that Microsoft's employees are more innovative than Apple's, and Facebook's staff are less creative than most tech workers.
"The study data tell us that in terms of adventurousness, Microsoft employees tend to be neck-and-neck with Apple's, and much more adventurous than Google, Facebook, or IBM employees," he noted.
The two-year study was sourced from psychometric data gained from anonymous personality quizzes completed by 4,364 tech employees of what are perceived as the five most innovative companies in Silicon Valley: Apple, Google, Facebook, Microsoft, and IBM.
The study also analyzed 10 million responses from 2,50,000 users with questions ranging from thoughts and feelings about networking to how they handle problems at work.
The innovation edge may be due to Microsoft currently fighting from behind.
"They have (Facebook) always had that reputation [of being innovative], and I think that now becomes a subconscious thing, that Facebook is innovative, but the current place they are in as a business doesn't require them to personally be innovative," Birwadker said.
"They (Facebook) invented social networks, and there's always been this layer of innovation," Birwadker explained adding, "but with more pressure on revenue, and especially on mobile and advertisements, I think we are seeing a lot less risk taking and adventurousness by their employees."
Microsoft however has to struggle harder for the mantle of innovator, with Birwadker noting that the arrival of Microsoft's latest CEO, Satya Nadella in 2014, started a wave of innovative energy.
Under Satya Nadella Microsoft employees has seen much more pressure to turn research into actual products, with good examples such as Continuum for Phones and HoloLens showing the company is still doing cutting edge work not replicated elsewhere , but which you can actually purchase in store.
Do our readers think Microsoft is actually more innovative than always appreciated? Let us know below.