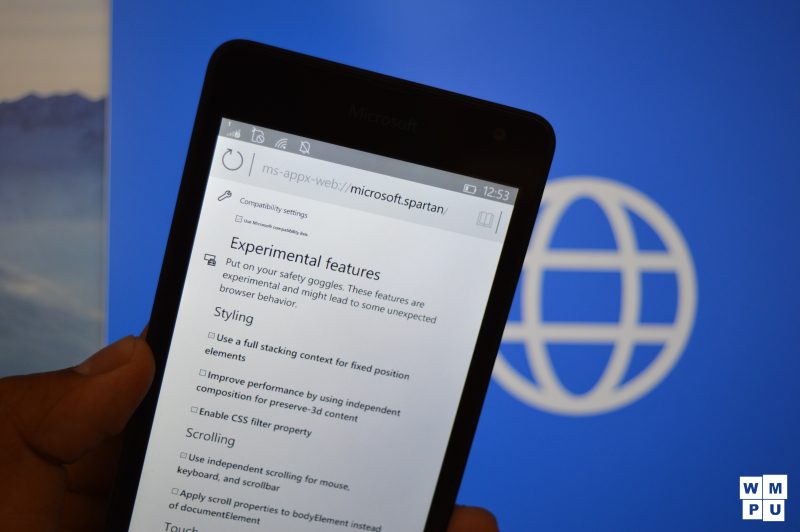 Just yesterday, we first reported about the new Experimental Features on Microsoft Edge – the company's new browser for Windows 10. The experimental features can be accessed by anyone at about:flags – which allows users to enable experimental features that are under development.
As you may expect, enabling experimental features improves the browsing experience on Edge. Enabling the experimental features improves the HTML5 score for the browser – the browser scores 401 when experimental features are enabled, but it scored 389 while they're disabled.
Of course, Edge is still in under development and the browser will improve over the coming months. Until then, tell us what you think of Edge's performance in the comment section below!