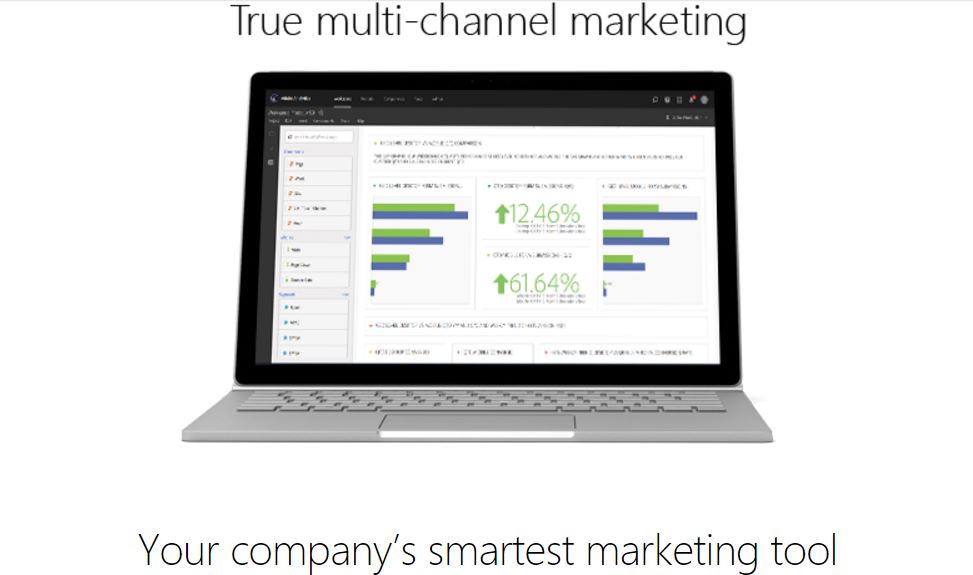 Microsoft today announced that Dynamics Marketing will no longer be sold to new customers as of November 1st, 2016. Microsoft is working on a new marketing application "Dynamics 365 for Marketing, Business Edition"  that will be released as part of Spring 2017 release cycle. This upcoming marketing application will bring Microsoft's marketing automation tools and features to a whole new level, while also ensuring that they harness the power of Azure and are hyper-scalable for customers of all sizes.
The new Marketing application will include features and benefits that Dynamics Marketing customers will find very appealing including functionality to model and manage customer journeys across marketing and sales, lead management across marketing and sales, and sharing the same Dynamics 365 platform as the Sales app.  Additionally, the Marketing app in the Spring 2017 release of Dynamics 365 for Marketing will include email marketing, event management, landing pages, and lead management.
Read more about this announcement here.