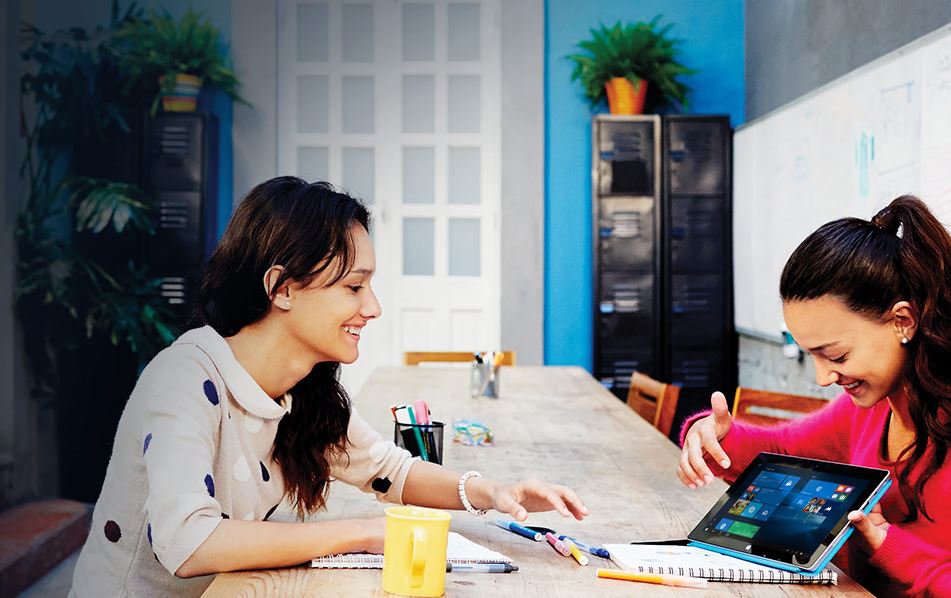 Microsoft has changed the name of their popular student program Microsoft DreamSpark to Microsoft Imagine. Microsoft Imagine program provides student developers with the tools, resources and experiences needed to turn their ideas into reality. It will be the primary way for schools to put professional developer tools and software in the hands of your faculty and students with a low-cost subscription from Microsoft.
Microsoft Imagine Standard replaces DreamSpark Standard
Microsoft Imagine Premium replaces DreamSpark Premium
Microsoft is planning to retire the DreamSpark name by the end of Q1 FY17. Program Administrators will experience a new look and user interface that will make it easier to access their accounts, set up their school's Webstores, and see the full array of benefits for students. Microsoft also said that there is no change in pricing or program benefits.