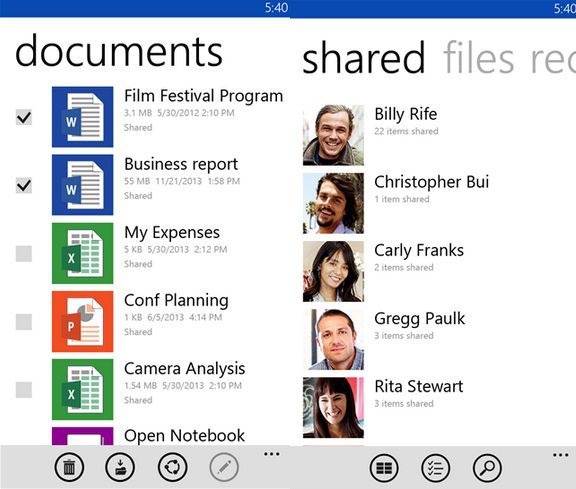 Microsoft today announced that they are doubling the free storage for OneDrive users. OneDrive will come with 15 GB for free (up from 7 GB) and which means you can now upload double the amount of photos and videos to OneDrive from your Windows Phone device.
Also, if you upload full resolution photos and videos, 15GB may not be enough for you. In that case, you can buy additional OneDrive storage from Microsoft for the newly reduced prices. The new monthly prices will be $1.99 for 100 GB (previously $7.49) and $3.99 for 200 GB (previously $11.49).
For current subscribers, you'll automatically be moved to the lower prices. And these new changes are coming into effect from next month.