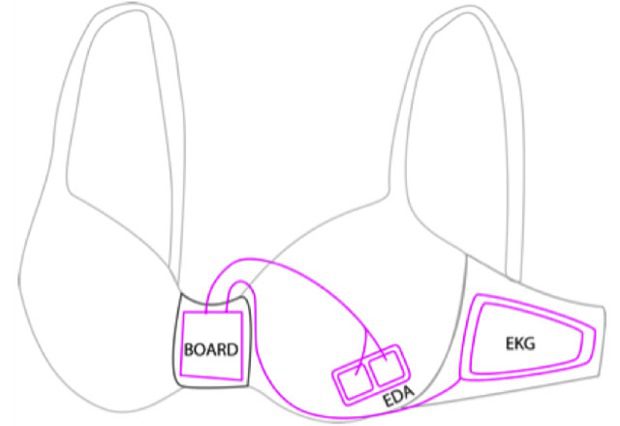 We know wearables are going to be the next big thing, but Microsoft Research has taken it to an entirely new direction.
Neowin reports that they have created a new bra laden with sensors which read things such as your heart rhythm,  skin conductance, and even movement via a 3 axis accelerometer and two axis gyroscope.
The data is then used to build up a picture of a users emotional state, after they spend some time calibrating it.
Data is transmitted via Bluetooth to a user's smartphone, and from there to the cloud.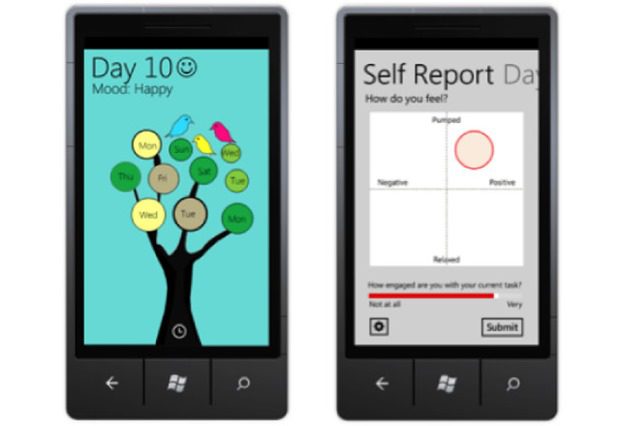 The EmoTree app will also let users record their meals and stress levels before then, and will ultimately allow users to detect stress-related overeating, and advise users on other psychological methods to manage this such as deep breathing exercise, tapping on the screen for each 10-second breath they took, ten times over.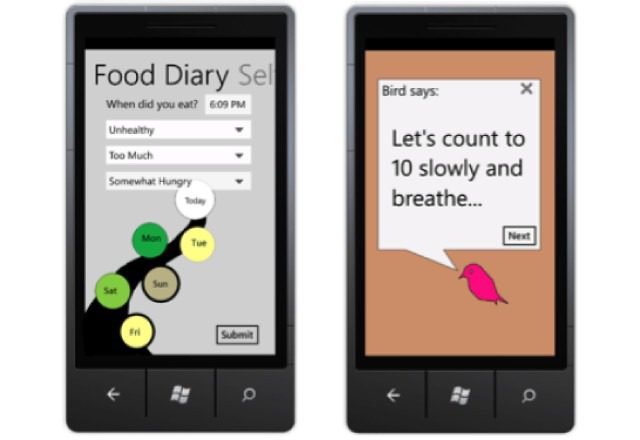 A bra was chosen as the ECG could be taken from closer to the heart, and the system worked less well in men where sensors were further away.
Overall 87.5% of participants reported that they "became more aware of their emotions" and how they related to their eating habits, but only 37.5% reported that their eating patterns changed as a result of the emotional awareness and logging of food intake. The sensors in the bra, meanwhile, performed well during the research period, with over 72% accuracy.
While such a system is unlikely to hit the mainstream, it is of note that Microsoft was working similar technologies into their Kinect gaming products, where reading a gamer's emotional state may be used to ramp up or down the action level of a game based on how entertained they are.
Read more detail at Neowin here or the original paper at the University of Rochester here.