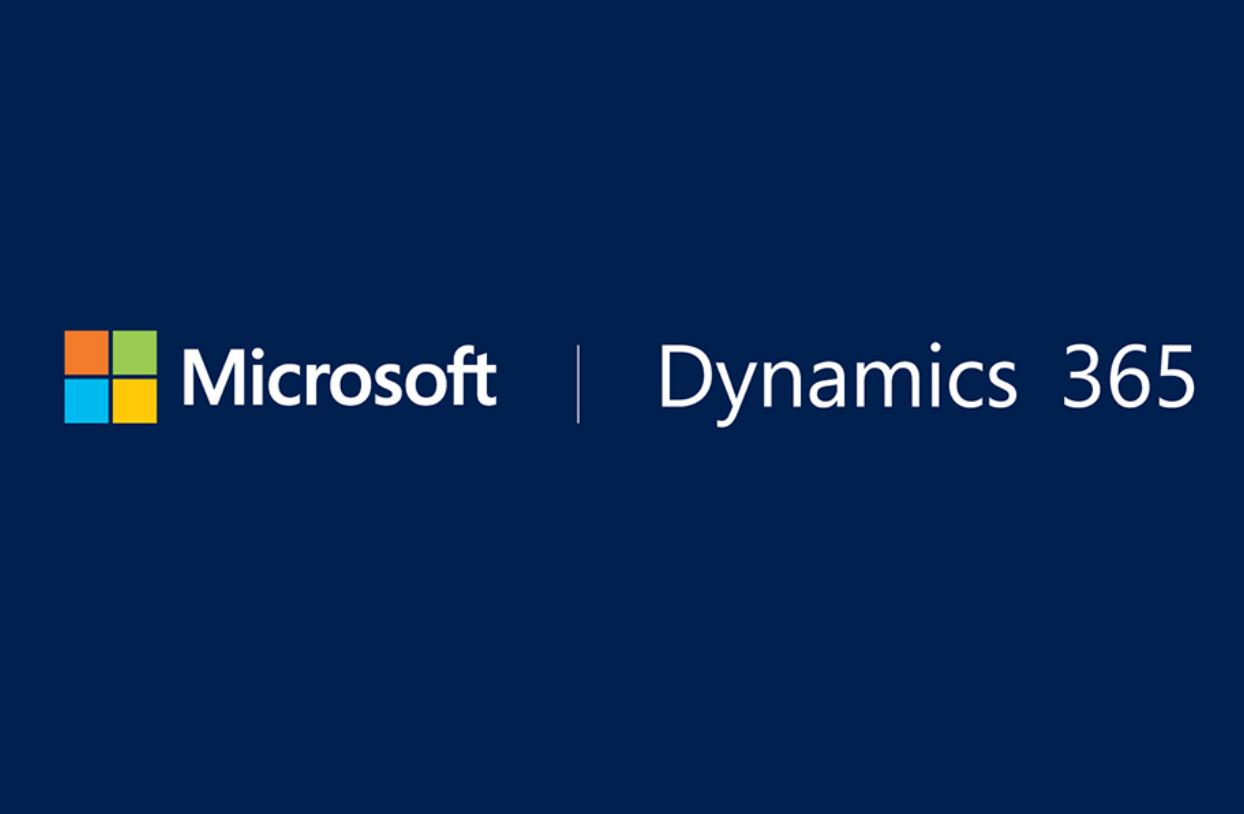 Microsoft today detailed the Relationship Insights feature that is part of Dynamics 365. Relationship Insights leverages the data-integration and artificial-intelligence capabilities built into Azure to combine and analyze the Dynamics 365 and Microsoft Outlook data. It will offer insights that will help daily work, find critical opportunities, manage email communications, identify actionable email messages, and propose the best path forward. It currently includes the following features: the relationship assistant, email engagement, and auto capture.
Microsoft also offered few handy links to learn more about Relationship Insights feature:
The Relationship Insights preview is currently available only for North American sites that use US English (en-us). Read more about this feature here.