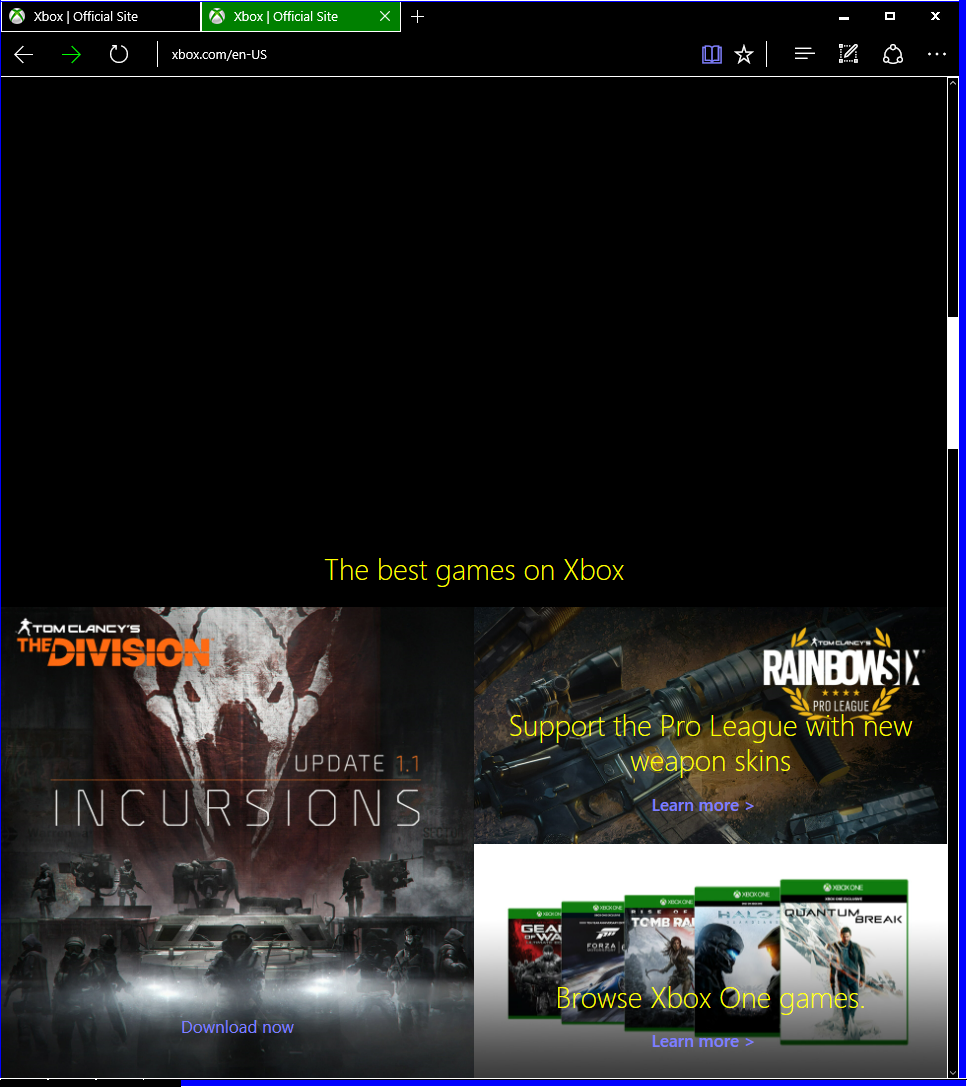 Microsoft Edge team today shared more information about the upcoming native support for the modern UI Automation accessibility framework that will be part of the Windows 10 Anniversary Update. UI Automation framework allows Windows applications to provide programmatic information about their user interface to assistive technology products such as screen readers.
Along with the platform, user experience, and legibility improvements, Microsoft Edge team have also added few user experience features and fixes:
Implemented the Web Speech Synthesis API
Improved caret browsing on Windows Phone with external keyboards
Improved Microsoft Edge frame-to-content focus transitions
They also revealed some of the features they are currently considering for Edge,
Improving the UIA TextPattern reading experience based on user feedback
Enabling the web platform to take into account the "Text size" slider, available in Ease of access > More options on Windows 10 Mobile
Improvements to input controls and scrollbars in high contrast mode
Improvements to the text contrast ratios of controls
Improvements to touch and keyboard experience with Narrator on the web for desktop and mobile
Tweaks to the focus outlines to make finding and tracking elements in the browser easier
Read more about it here.