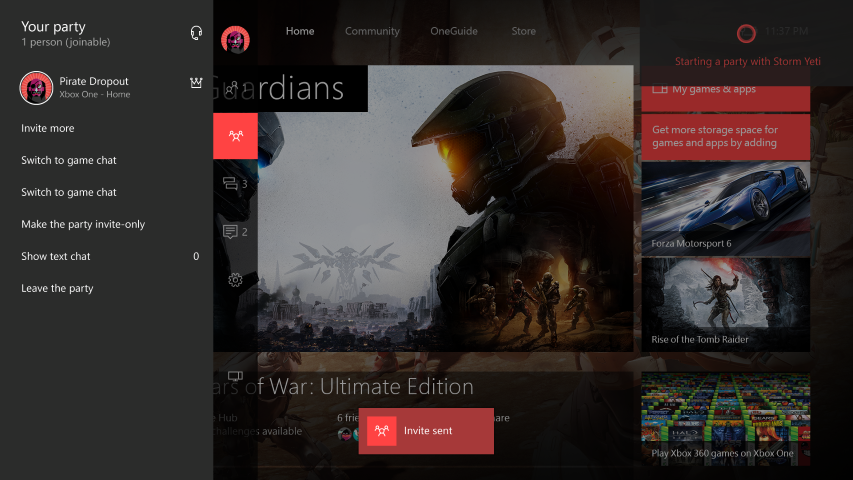 Microsoft today announced that the company has started rolling out the new Xbox One Summer Update (aka the August Update). The company has posted a new video showing off some of the new features in the latest Xbox One update, which shows off some of the major new additions such as Cortana on the Xbox One, background music, the new Store and much more. You can watch the video below:
It is worth noting that the Summer Update brings the first wave of Anniversary Update features to the Xbox One. The second wave of the update will bring some other new features and refinement throughout the system, which is expected to be available sometime in Fall.
Additionally, it is also worth mentioning that if the update isn't available for your Xbox One yet, you will need to force an update by following the simple steps here.