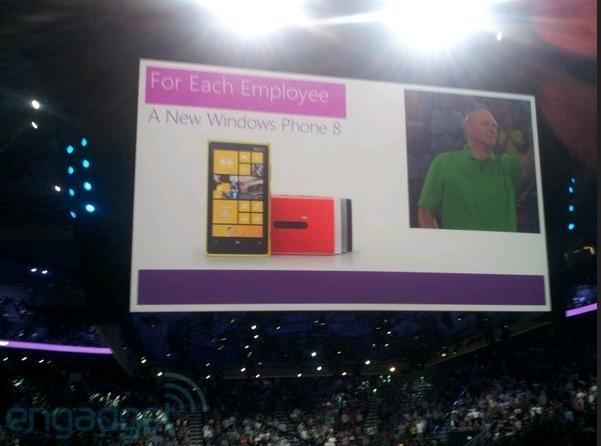 Not so fast…
WPArea reports on an interesting rumour.  According to their source, who is a Microsoft employee, Microsoft Germany has delayed the roll-out of Nokia Lumia 920 Windows Phone 8 smartphones to their own employees to increase the stock available to regular consumers.
The exact tip reads:
Microsoft Germany renounces in favor of the consumer on the supply of most of the internal Lumia 920 orders. They were ordered around 1500 units and only a fraction of it has been delivered. Most of the equipment was the Telekom sale left to business customers.
Microsoft promised to give each employee a Windows Phone  8 handset of their choice all the way back in September and the tale adds a new wrinkle to the Nokia Lumia shortage stories we have all been hearing.
Via WPArea.de