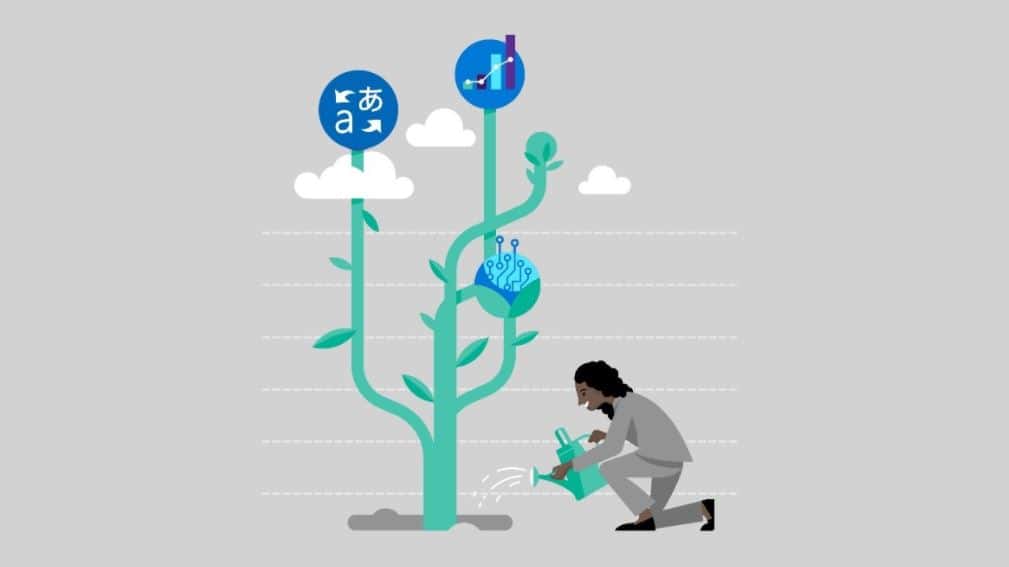 Back in 2018, Microsoft first announced the Custom Translator feature as part of its Microsoft Translator service. This service offered a new way for enterprises to customize neural machine translation systems. These customizations can be applied to both text and speech translation workflows. Recently, Microsoft announced the Custom Translator version 2 with higher quality customized translations than version 1.
Microsoft yesterday announced that the Custom Translator V2 platform upgrade is now complete. This upgrade delivers bigger translation quality gain than before. Microsoft is now offering free upgrade to V2, find the details below.
You can retrain one model per project in a workspace to the V2 platform at no charge. When you view a project, you should see a message if you still have free upgrade credit for that project. The offer starts today and ends on January 31, 2021. After January 31, 2021, normal training charges apply for each retraining.
Source: Microsoft