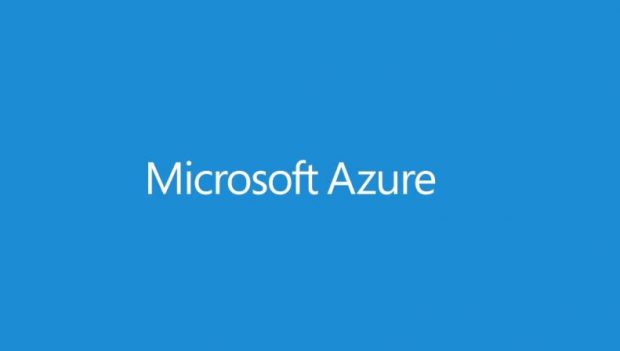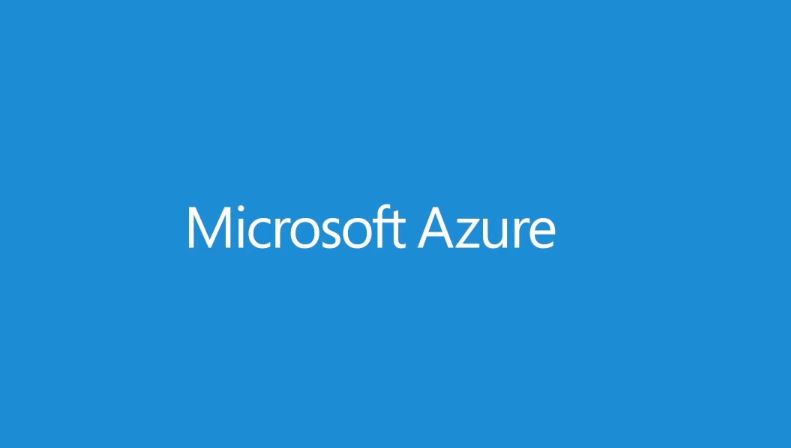 Nutanix today announced their partnership with Microsoft on a jointly-engineered integrated system designed to provide customers a comprehensive hybrid cloud offering. The new offering brings together the Microsoft Cloud Platform System (CPS) Standard and Nutanix enterprise cloud platform to deliver a Microsoft Azure-consistent environment within an enterprise datacenter. The system is ideal for enterprise applications like Microsoft SQL Server, Microsoft Exchange, Microsoft SharePoint, and Microsoft Dynamics, which require high performance and availability.
The Cloud Platform System portfolio of integrated systems provides an Azure-consistent cloud-in-a-box for your virtualized Windows and Linux workloads, accelerating customers to cloud with a factory-integrated solution. Cloud Platform System combines Microsoft's proven software stack of Windows Server 2012 R2, System Center 2012 R2, and Windows Azure Pack, with server, storage, and networking hardware from industry leading vendors.
"Nutanix and Microsoft share a vision to simplify, and remove the guesswork, from, building and operating datacenter infrastructure for enterprises. We worked together to make that vision a reality with this solution", said Jeffrey Snover, Technical Fellow and the Lead Architect for the Enterprise Cloud Group, Microsoft. "This is a great first step together in the long journey to simplifying datacenters."
Read more about this announcement here.