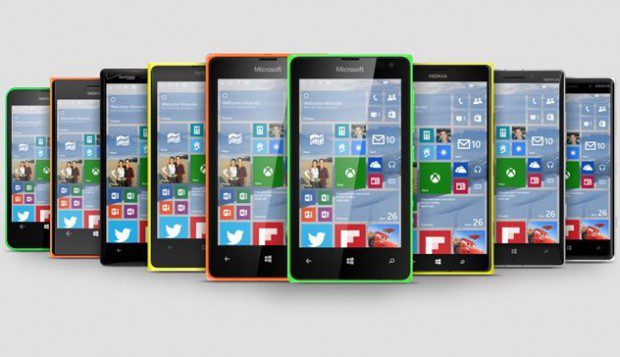 Microsoft's MWC press event just got over few hours back. Microsoft revealed couple of low-end Windows Phone devices, Lumia 640 and Lumia 640 XL. It was a disappointment that Microsoft didn't have anything to share about their flagship Lumia device plans. However, they have confirmed that they won't be releasing any new flagship devices until Windows 10 for phones becomes available.
"We remain completely committed and focused on new flagship products," says Broadley. "That said, certainly we believe the best time to bring those flagship devices to market is when we have our very latest flagship software experience available. "We're focusing our flagship development for slightly later when Windows 10 is available."
This means that we won't have a flagship Windows Phone device for another 6 months or so. Microsoft is expected to release Windows 10 around September-October time frame. Releasing a flagship device along with Apple's iPhone 6S would be stupid thing to do. I'm not convinced about Microsoft's plan for flagship devices. As the devices will be able to upgrade to Windows 10 when available, why not release the flagship hardware sooner? What do you think about Microsoft's plan for the high-end?
Source: The Verge