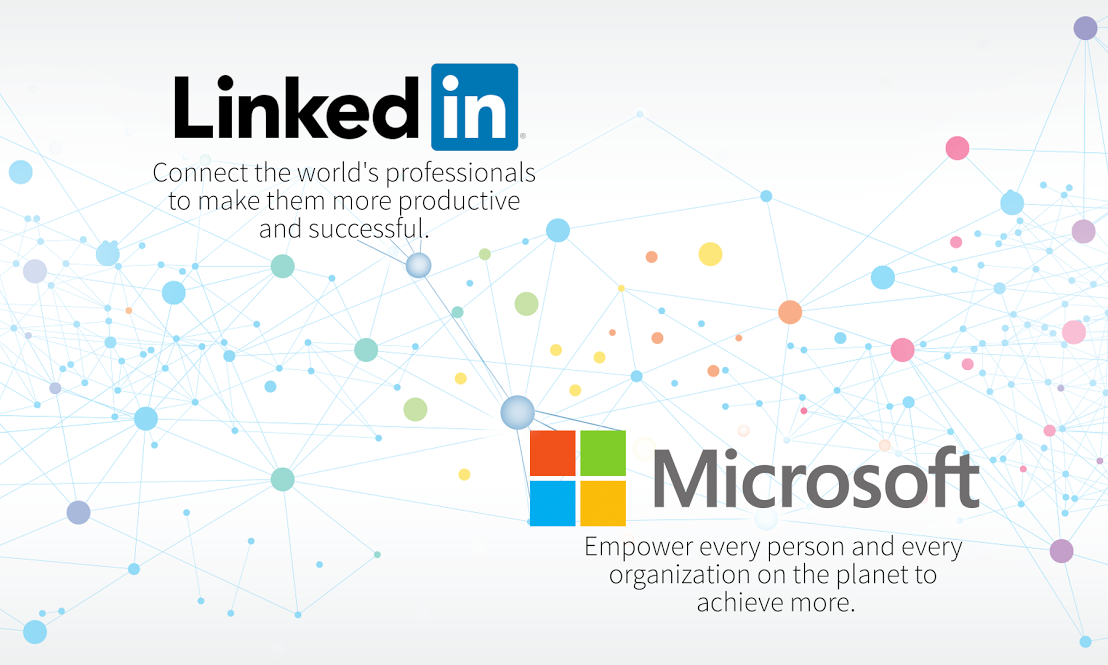 Earlier this week, Microsoft announced that European Commission has cleared its LinkedIn acquisition. After they have obtained all of the regulatory approvals needed to complete the acquisition, today they announced that they have completed the acquisition. LinkedIn is now officially part of Microsoft. Satya Nadella commented the below regarding this acquisition,
As our two companies' leadership teams have spent time together these last few months, I've gained a deeper understanding of and appreciation for LinkedIn's relentless focus on its members.

Today I am even more enthusiastic about the common mission and sense of purpose we share, the similarities in our cultures, and the added value we can create for LinkedIn members, to help professionals transform how they work, realize new career opportunities and connect in new ways.
Microsoft also today listed the first set of LinkedIn integration scenarios. Read about it here.