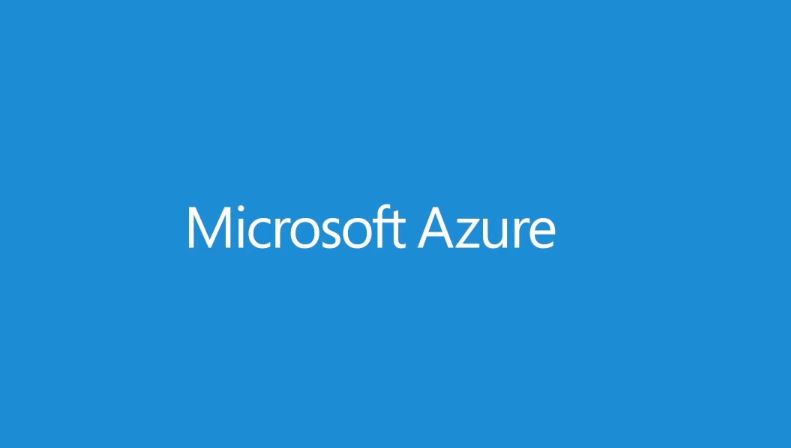 We already know that Microsoft Cloud continues to maintain the largest portfolio of cloud certifications. Microsoft today announced that they achieved four new international certifications as well as renewed and expanded other certifications in seven countries this year. Find the details below.
New certifications:
Expanded certifications:
Read more about it here.