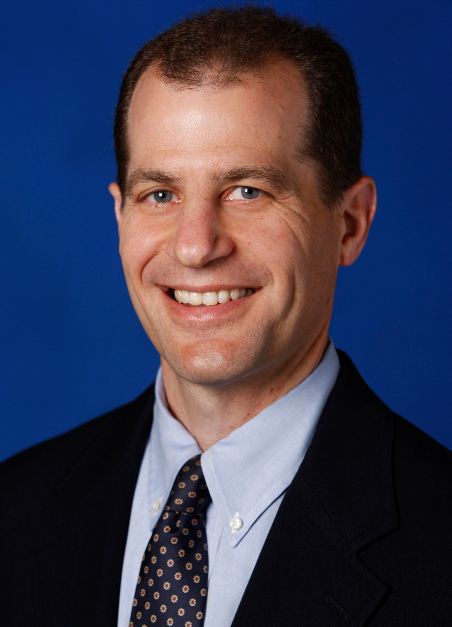 Here are some more interesting comments from Peter Klein, Microsoft's CFO, made at the Goldman Sachs technology conference.
Speaking of Windows Phone, he said Microsoft was pleased with progress on Windows Phone 8, and was "starting to see some traction there."
Responding to a question if Windows Phone 8 has gotten a boost from Windows 8, he says it definitely has in the enterprise, a somewhat odd comment given that neither operating systems are expected to see much update in business.
Analyst Heather Bellini says there is school of thought that consumers want to work off one platform, not more than one. Klein agreed, and that it goes beyond tablets and smart phones to PCs and the living room.
Windows Phone has so far only eked out between 2.5 to 3% worldwide market share, and one wonders of Windows Phone has still gone from very small to very small, like Steve Ballmer once said, or has graduated now to only small.
Read more at Forbes here.