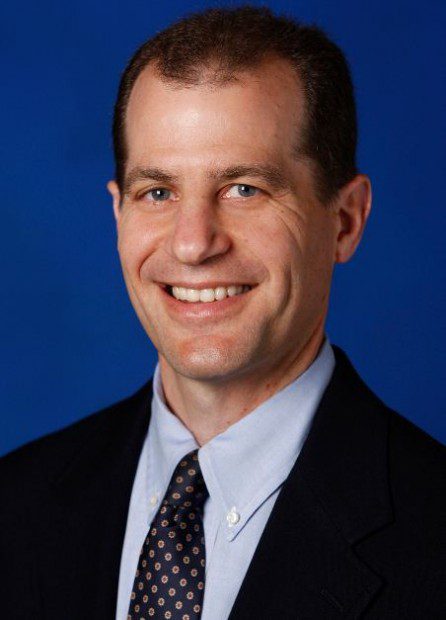 Yesterday we reported about Microsoft CFO commenting on smaller form factors like 7-inch Windows devices at the the Goldman Sachs Technology and Internet Conference. At the same conference, he was asked about Microsoft's mobile strategy. He said that "We're very focused on continuing the success we have with PCs and taking that to tablets and phones,".
When asked about whether Microsoft has any alternate plans to see its success in mobile phone, he replied that Microsoft is more focused on the current plan of bringing right set of experiences at the right price points.
"It's less 'Plan B' than how you execute on the current plan," said Klein. "We aim to evolve this generation of Windows to make sure we have the right set of experiences at the right price points for all customers."

"It's probably more nuanced than just you lower prices or raise prices," said Klein. "It's less a Plan B and more, how do you tweak your plan, how do you bring these things to market to make sure you have the right offerings at the right price points?"
I think Microsoft's current strategy is going as per the plan with Windows Phone 8 devices are coming to market that ranges from Nokia Lumia 620 ($250) to Nokia Lumia 920 ($650) which will cater the huge mobile market. What do you think about Microsoft's strategy?
Source: Reuters