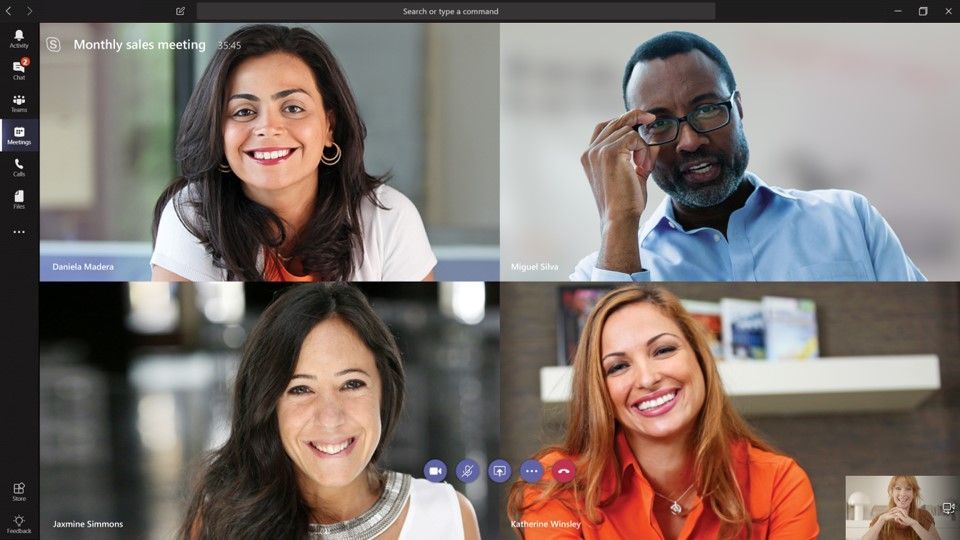 Microsoft yesterday announced several new cloud solutions targeting government customers. The highlight of yesterday's announcement is about Microsoft Teams. Microsoft Teams is now available from Government Community Cloud (GCC) High and Department of Defense (DoD) environments exclusively for the U.S. government and its partners.
Microsoft also announced the availability of Microsoft Power Platform (March 2019) and Dynamics 365 Customer Engagement (April 2019) for government customers. The Power Platform will allow government customers to analyze, act, and automate while Dynamics 365 Government Customer Engagement will enable access to customer service, contact centers, correspondence management, grants management, task management and mission planning.
You can learn more about this annoncement from the link below.
Source: Microsoft