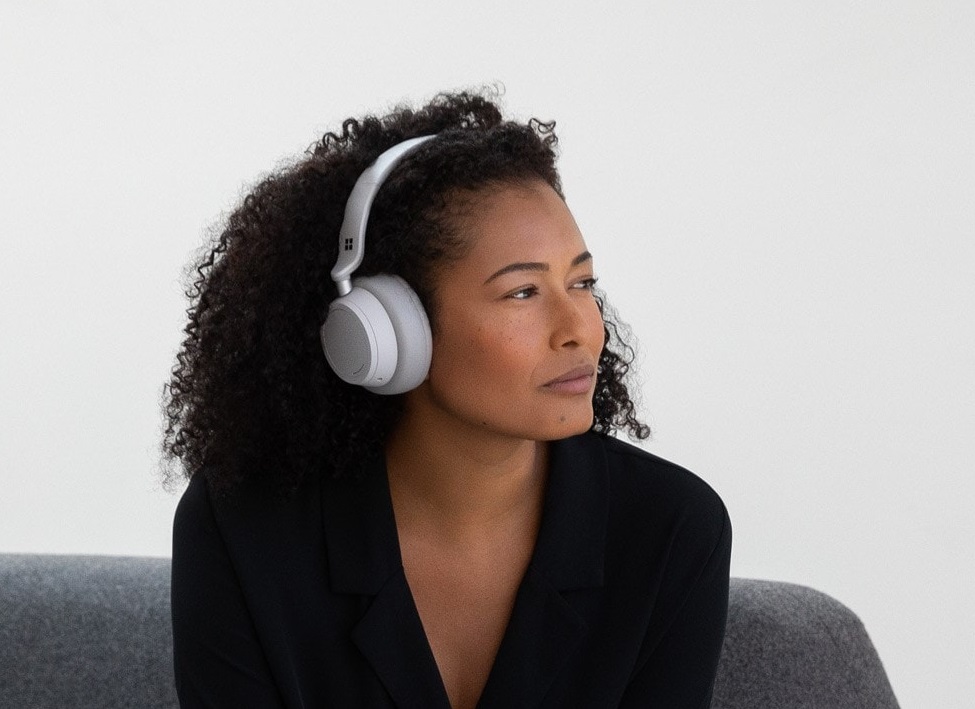 Microsoft today announced that Surface Headphones will launch in eight new markets in March. Australia, Austria, Canada, France, Germany, Ireland, New Zealand and Switzerland are the countries where Surface Headphones will be available on sale from next month.
Surface headphones feature 4 beam-forming microphones, 4 active noise-cancelling microphones, 13 levels of noise reduction for up to 30 dB for active noise cancellation, 40 mm free drivers delivering up to 115 dB, automatic pause and play and support phone calls. They also feature USB-C charging, 3.5mm connectivity, Microsoft's own Bluetooth fast pair technology and 15 hours of battery life.
You can pre-order Surface Headphones from Microsoft Store here.