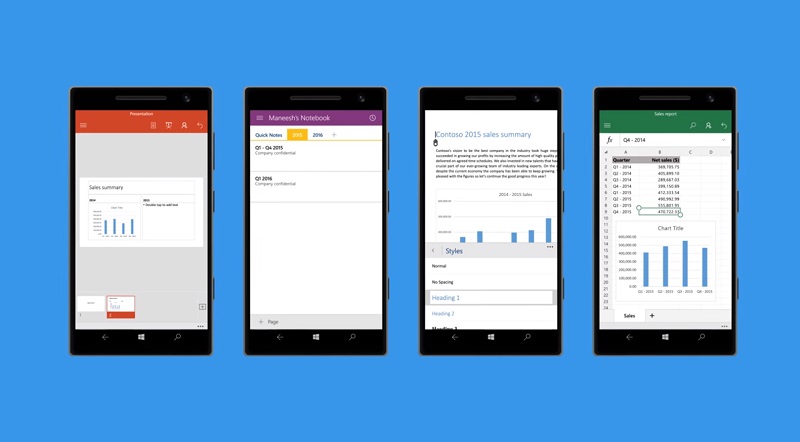 Microsoft recently released their Office Mobile April feature update for Build 17.8067 for Insiders on Windows 10 devices including Windows tablets and phones.
With Collaborative Editing support on Excel, you and your colleagues can open and work on the same Excel workbook. When you co-author, you can see each other's changes quickly — in a matter of seconds.
What's New:
Collaborative Editing: Work with others at the same time in your workbook.
Insert recent links: Easily attach hyperlinks to recent cloud-based files or websites, and create meaningful display names for people using screen readers.
Open more files: You asked for it! You can now open files that contain ink.
You can download the Office Mobile apps from the Microsoft Store.