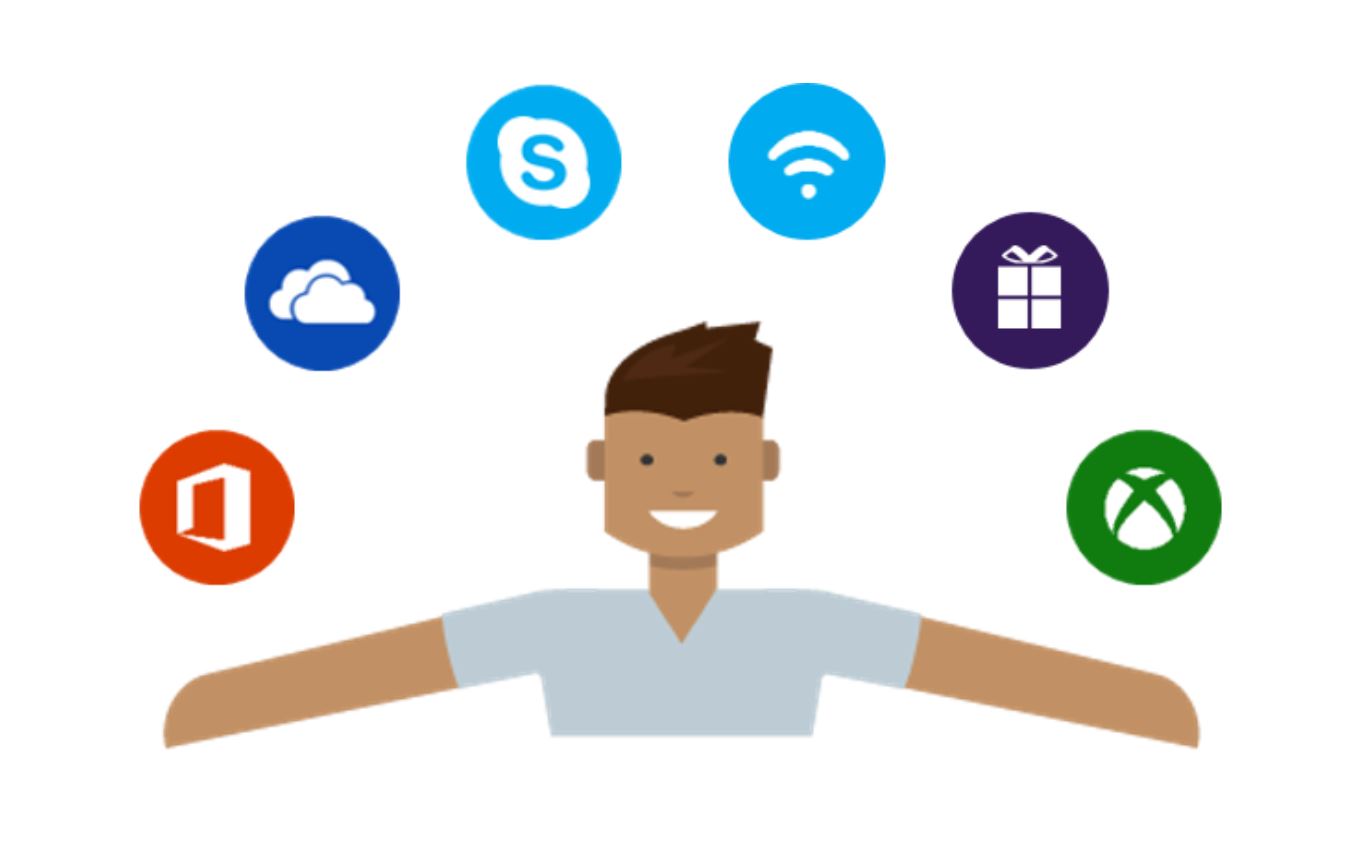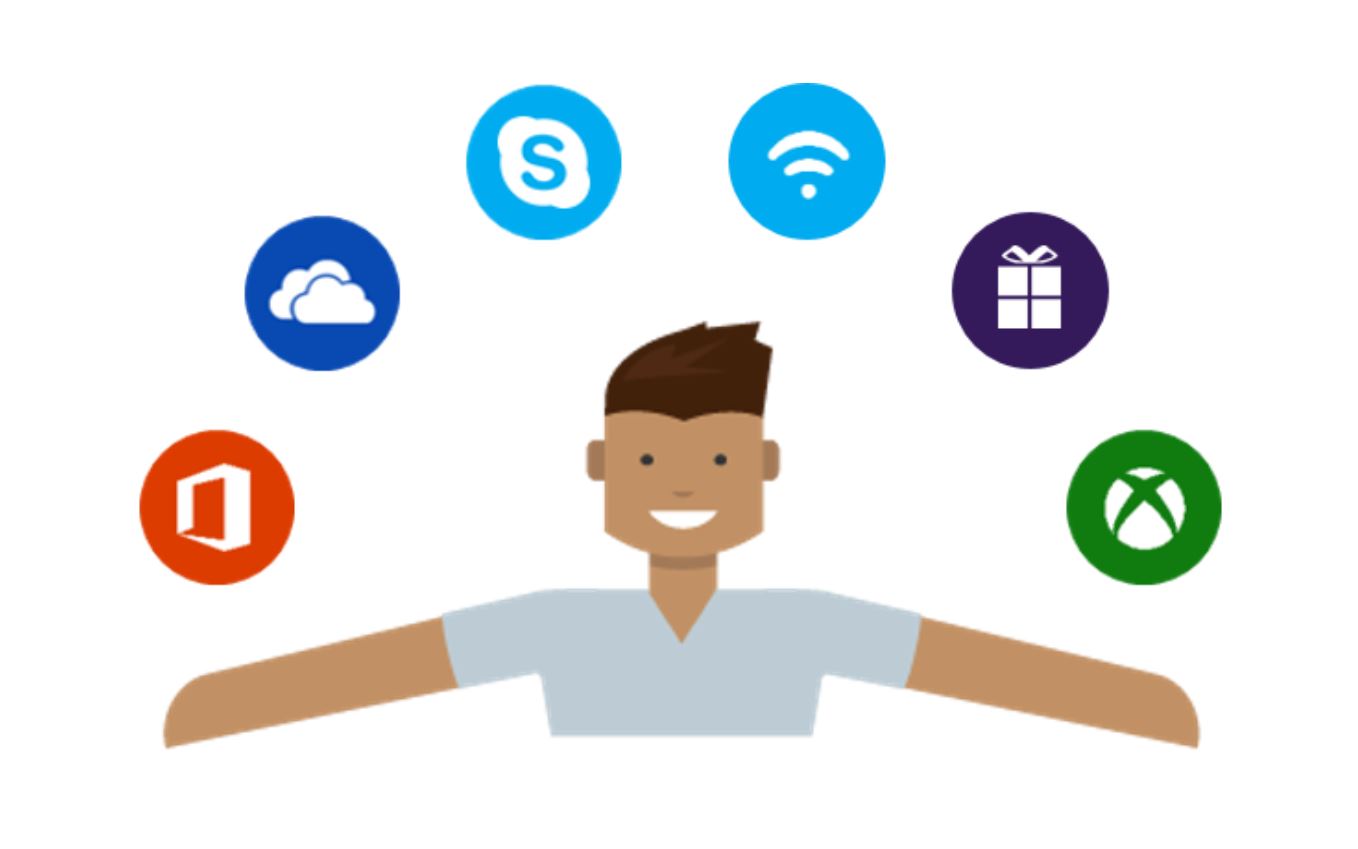 Microsoft today announced that they are bringing back Work & Play bundle. This new bundle gives you the best value for premium Microsoft services. It comes with 1 year of Office 365 Home, Xbox Live Gold, Skype Unlimited World Calling, Skype Wi-Fi access, Assure Support Plan and $60 Microsoft gift card toward movies, TV shows, music, apps, and games from the Xbox store and Windows store. You get these four subscriptions and $60 bonus gift card for 12 months for just $150 (offering savings over $360 versus purchasing separately — which costs around $510).
What this bundle includes?
Office 365 Home includes Word, Excel, PowerPoint, and more on up to 5 PCs/Macs and 5 tablets. Plus, it comes with 1TB of OneDrive online storage for up to five users.
You get more with Xbox Live Gold. With the most advanced multiplayer, free games, Games with Gold, and Deals with Gold, Xbox Live Gold is better than ever.
Automatically connect to millions of paid Wi-Fi locations, such as airports, hotels and many more. No more wasting time with payments, forms and passwords – it just works, like Wi-Fi is supposed to. Just install the Skype Wi-Fi app and you are set to go.
Make free calls worldwide from a laptop, tablet, phone, or TV. Available for calls to mobiles in 8 countries/regions and landlines in 63 countries.
Get the help you need, fast. Assure connects you with friendly and knowledgeable Answer Techs for one-on-one help sessions on Windows and Office – on the phone, online or in Microsoft stores, whenever you need it.
$60 Windows Store Gift card: Crank up the fun with movies, TV shows, music, games, apps, and more from Windows Store or Xbox stores. With thousands of apps, games, and movies to pick from, there's something for everyone.
If you are already an Office 365, Xbox Live, Xbox Music, or Skype Unlimited World subscriber, your subscription will be automatically extended by 1 year when you activate the code. Order it here from Microsoft Store.