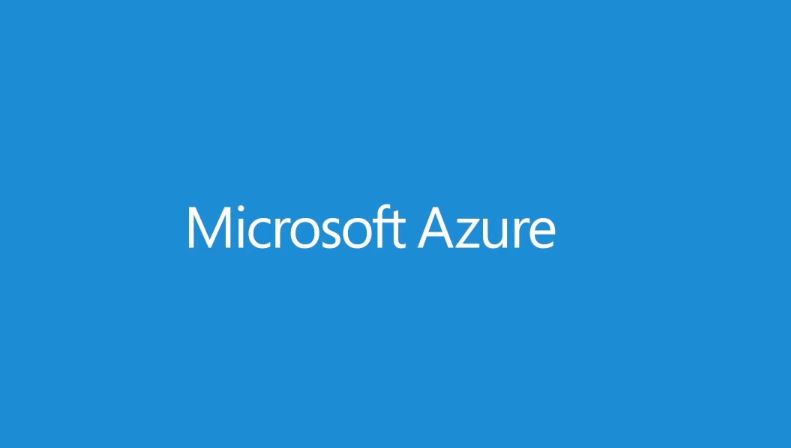 Microsoft recently highlighted the new Azure services that are now available in Canada. These are five new services: HDInsight, Azure Functions, Managed Disks, Azure Site Recovery, Azure Backup.
HDInsight is a fully-managed cloud Hadoop offering that provides optimized open source analytic clusters for Spark, Hive, MapReduce, HBase, Storm, Kafka, and R Server backed by a 99.9% SLA. Azure Functions is an event-based serverless compute experience to accelerate your development. With Managed Disks, customers only need to specify the desired disk type (Standard or Premium disk) and the disk size, and Azure will create and manage the disk for them. Azure Site Recovery contributes to your BCDR strategy by orchestrating replication of on-premises virtual machines and physical servers. Azure Backup replaces your existing on-premises or off-site backup solution with a cloud-based solution that is reliable, secure, and cost-competitive.
Learn more about Azure here.