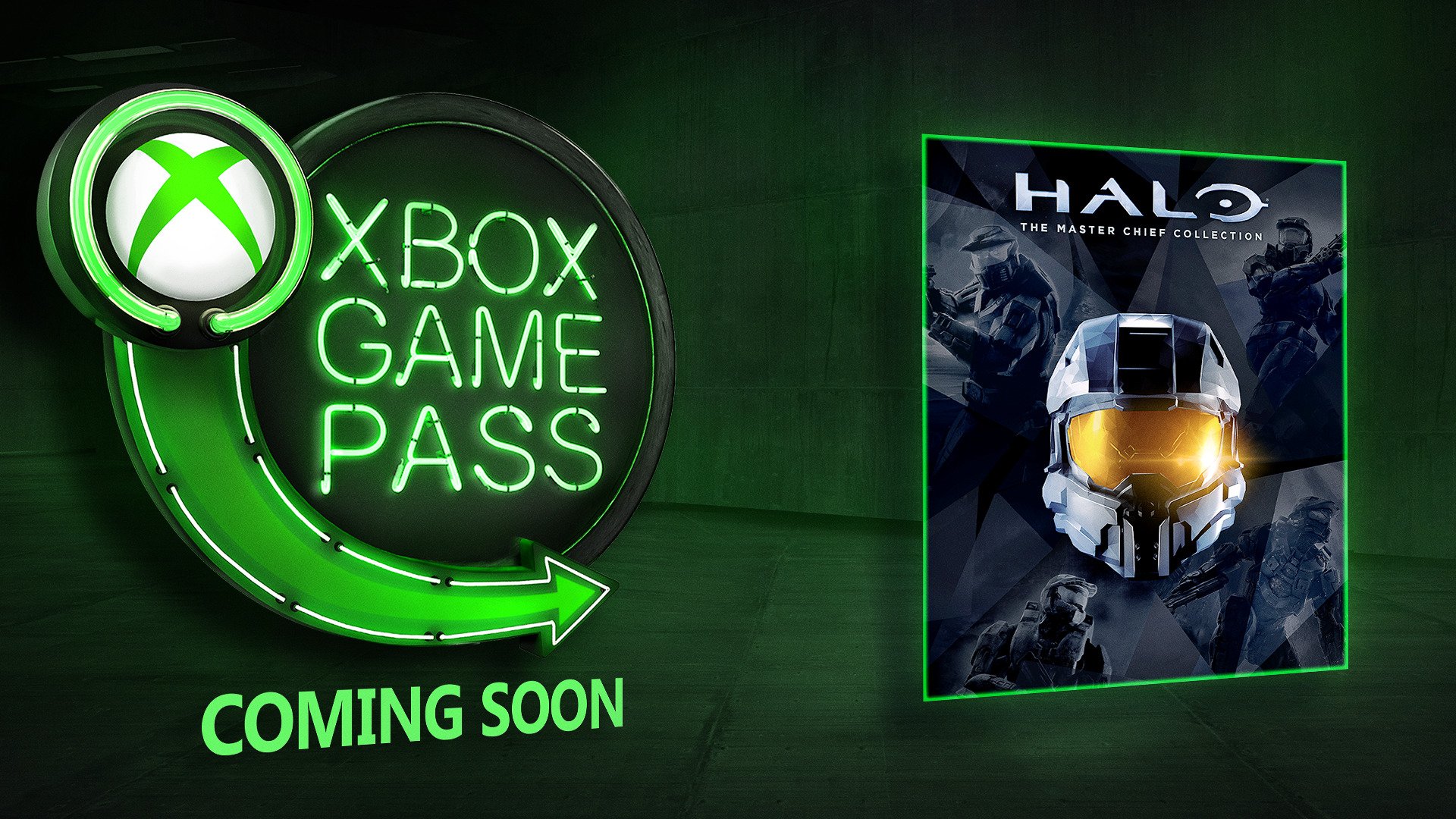 Along with the announcement about the new Xbox Game Pass mobile apps, Microsoft today announced that the popular title Halo: The Master Chief Collection is coming to Xbox Game Pass. The Halo: The Master Chief Collection comes with new visual enhancements with up to 4K UHD resolution on Xbox One X, improved matchmaking, offline LAN, customizable installation options, and faster load times.
This is the definitive way to experience the ultimate Halo saga and includes the extensive suite of campaign, multiplayer and additional features from Halo: Combat Evolved Anniversary, Halo 2: Anniversary, Halo 3, and Halo 4 – all updated to run at 60FPS.

The Halo: The Master Chief Collection will be available with Xbox Game Pass beginning September 1. Microsoft also announced a new offer that will allow anyone to get one month of Xbox Game Pass for just $2. This offer will be available until August 31.

Source: Microsoft