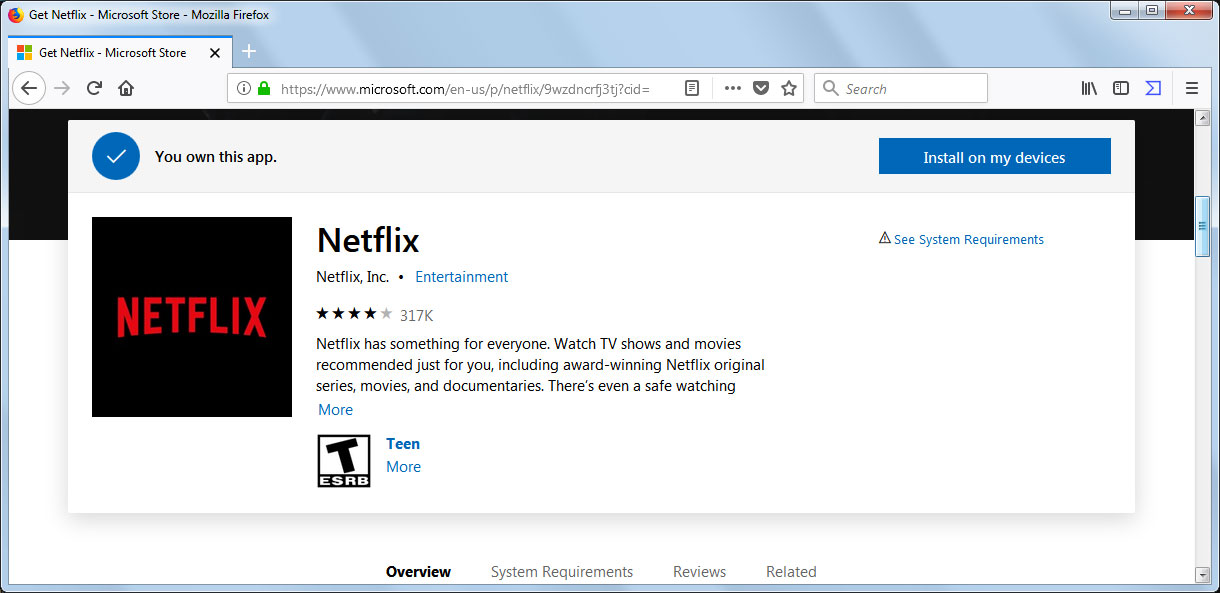 Way back in antiquity Windows Phone users were able to find an app in the web version of the Windows Store, purchase it and have it automatically installed on their phone.
That feature may be coming back to the Microsoft Store, with BleepingComputer noticing a new prompt to "Install on my devices" as seen in the screenshot above.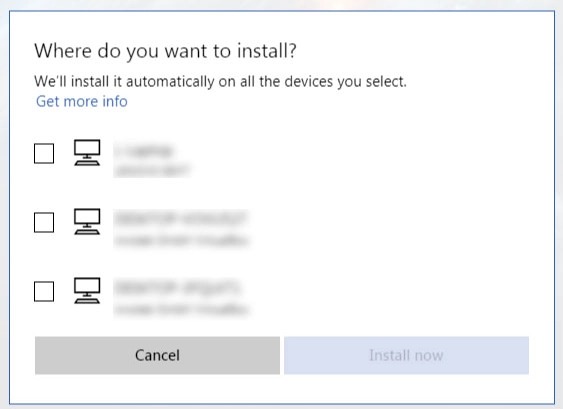 Clicking on it lets you select which device you install it on, and Bleeping Computer notes that the app appears to show up as installed about 15 minutes later.
I have not been able to find the feature yet, so it may still be in testing or development, but it is good to see an old and useful function return once again.
Does this show up for our readers? Let us know below.