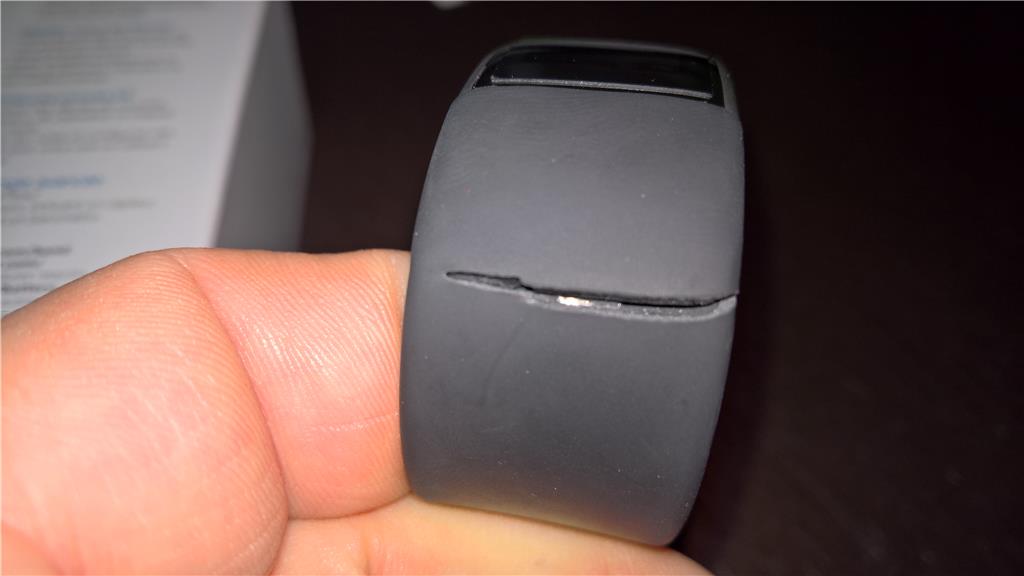 We reported earlier this month about an issue that prevented some Microsoft Band 2 owners from syncing their device with the Microsoft Health app on their phone. The issue prevented users from getting access to their activities and keep track of their progress. The issue was affecting users for more than a week, and Microsoft didn't officially acknowledge the issue until recently. While the issue was reportedly fixed over the weekend, Microsoft didn't officially acknowledge the fix until today.
In a statement to ZDNet, a spokesperson for the company confirmed that the company "believes" that it has identified a fix for the issue. The fix is being "actively" deployed and will be automatically rolled out to all the affected users:
"We believe we have identified the root cause facing some Microsoft Band 2 customers who cannot connect to the service. We are actively deploying a fix now. This will not require action on behalf of the affected customers. We will continue to update customers as we know more. We appreciate your patience as we work to resolve this. Thank you."
It's pretty disappointing to see Microsoft acknowledging the issue after more than a week the issue started affecting users. The software giant also didn't provide any details as to what was actually causing the issue, but the fact that the issue took more than a week to fix is simply sad.