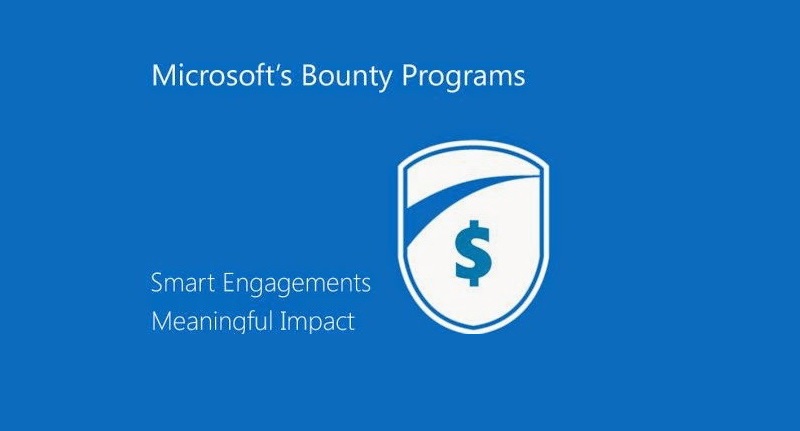 As part of Microsoft Bounty Program, Microsoft started offering direct payments in exchange for reporting certain types of vulnerabilities and exploitation techniques from last year. Yesterday, they announced the expansion of the program to include .NET Core and ASP.NET Core RC2 Beta Build which was announced on May 16, 2016.
The program highlights are:
Bounty applies to .NET Core, ASP.NET Core RC2 and any subsequent release candidates during the bounty period, or the final RTM version if released within the bounty period.
Supported platforms are Windows, OS X and Linux.
The bounty will run June 7, 2016 to September 7, 2016.
Bounty payouts will range from $500 USD to $15,000 USD.
You can install the RC2 from https://www.microsoft.com/net/download#core.
More details on this program available here.