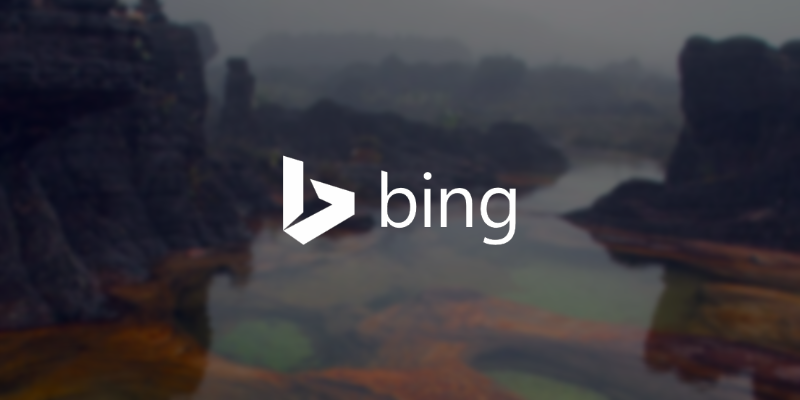 Bing Ads Content ads are text ads displayed next to relevant, high-quality Windows apps. Bing Ads analyzes the content of an app and matches relevant, keyword-targeted ads to display in it. For example, if someone is using an app related to fashion, Bing Ads could show advertisements for dresses or shoes.
Due to very less traffic, Microsoft decided to stop serving Content Ads on Microsoft, Yahoo and their network of websites outside the US from 2015. Yesterday, Microsoft announced that they will deprecate Content Network in the US market due to low traffic. Both the Content Network and Content Ads will be deprecated on June 30th.
From July 1st, Current search + content ad groups will automatically become search ad groups in the next few months.