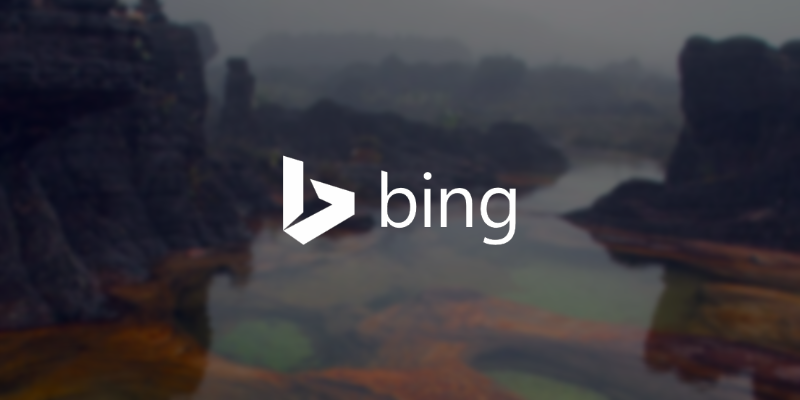 Microsoft Bing is going to demote piracy websites in web search results delivered in the UK. The Intellectual Property Office UK has helped broker an agreement to help Bing and other search engines and creative industries work together to stop consumers being led to copyright infringing websites. They have developed a Voluntary Code of Practice dedicated to the removal of links to infringing content from the first page of search results.
Jo Johnson, Minister of State for Universities, Science, Research and Innovation, said:
Search engines play a vital role in helping consumers discover content online. Their relationship with our world leading creative industries needs to be collaborative. Consumers are increasingly heading online for music, films, e-books, and a wide variety of other content. It is essential that they are presented with links to legitimate websites and services, not provided with links to pirate sites.

I am very pleased that the search engines and representatives of the creative industries have agreed this Code. I look forward to this valuable collaboration benefiting both the UK's digital and creative sectors.
As per this agreement, Bing and Google are planning to reduce the visibility of infringing content in search results by 1 June 2017.