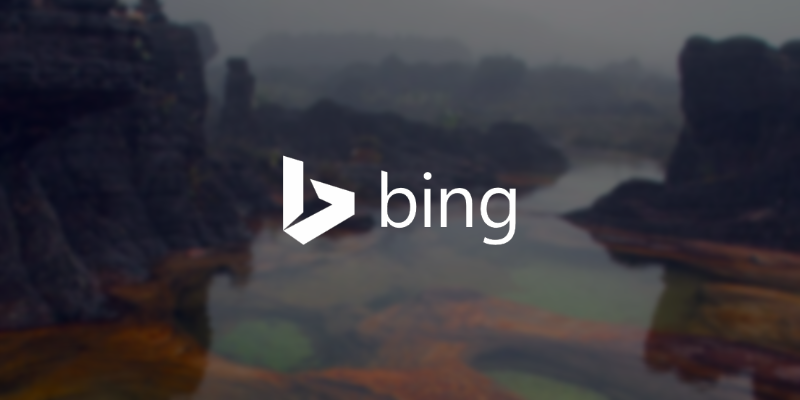 Microsoft today announced that they are improving the copyright removals process in Bing. Copyright removals process is a tricky problem, they need to find a balance between promoting the expression of free speech and the rights of intellectual property and copyright holders.
Previously, whenever someone files an copyright infringement against a website, the website will be taken down after verification. But the website owners were facing difficulties in finding the cause of why their site or a page got removed from Bing search results. Microsoft is today announcing the ability to see what pages on their site have been impacted by "copyright removal notices" and appeal those decisions directly with few clicks. All requests from now will be evaluated in a new appeals process.
You can learn more about Bing's copyright infringement policies here.