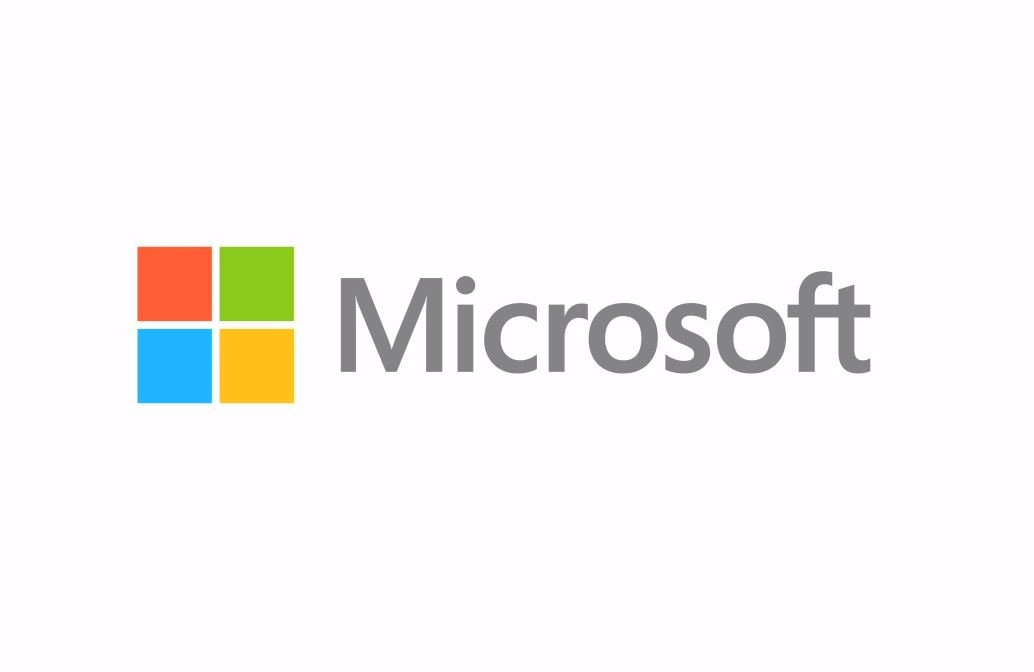 Recently, the U.S. Copyright Office invited public comment on the impact of Section 512 of the DMCA. Microsoft has submitted their views to U.S. Copyright Office last month saying that no legislative changes to the current DMCA framework are needed. Microsoft believes that Section 512 has proven flexible and capable of adapting to the scale and pace of online innovation.
Today, we sit on the cusp of another wave of innovation, one that will again revolutionize how we work, how we communicate and how we interact with information and with each other. Smarter devices, digital assistants, cloud computing, and the growing "Internet of Things" digital economy all rely on the DMCA's "rules of the road," and as these technologies evolve, the DMCA's carefully balanced rules will continue to be essential in providing the legal certainty and operational clarity as to the allocation of liabilities and responsibilities appropriate for copyright owners, online service providers and users.
Jule Sigall, Assistant General Counsel of IP Policy & Strategy at Microsoft wrote about it on Microsoft blog yesterday. Read it in detail here.