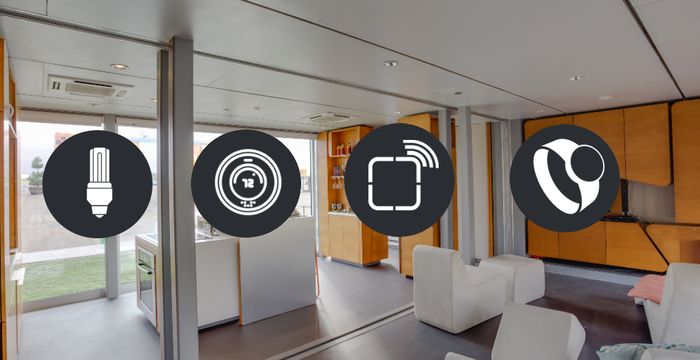 The good folks over at Sparkfun have decided to lift the mystery on what exactly is inside a Microsoft Band, and after many hours of cutting, drilling and screwing they managed to reveal the exact components.
They have revealed the components as:
Component
Markings
Notes
CPU
MK24 FN1M0V12
Freescale Kinetis K24 32-bit ARM Cortex-M4
RAM
CY62167EV18LL-55BVXI
Cypress 2 MB SRAM
Storage
MX66U51235FXDi
Macronix 64 MB nonvolatile flash memory
Bluetooth
3002-BL3D
Atheros Bluetooth 4.0
Of note is that with only 2 MB of RAM Microsoft's claim that the device does not have an OS is likely quite right, with it likely running a very basic real time operating system which makes the idea of on-device apps very unlikely.… Read More
Commenting has been disabled on this article by the moderators. If you want to discuss about this article, head over to this link.