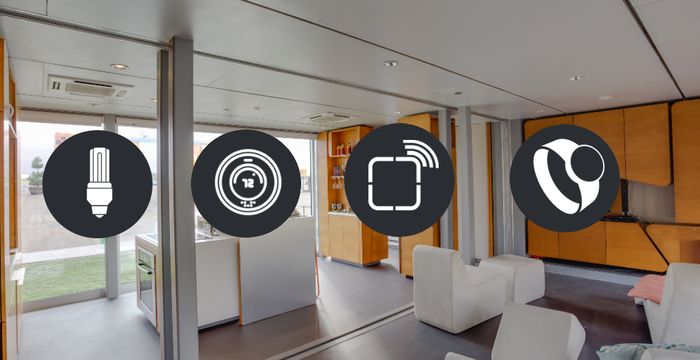 Last week, Microsoft expanded the Band to the United Kingdom and sales in the United States. The company announced that the Band will be available on Target soon. Now, the Microsoft Band is finally available at Target, but, it's only available online for now.
If you really want to get the Band, you should get it from Target as soon as possible.… Read More
Commenting has been disabled on this article by the moderators. If you want to discuss about this article, head over to this link.