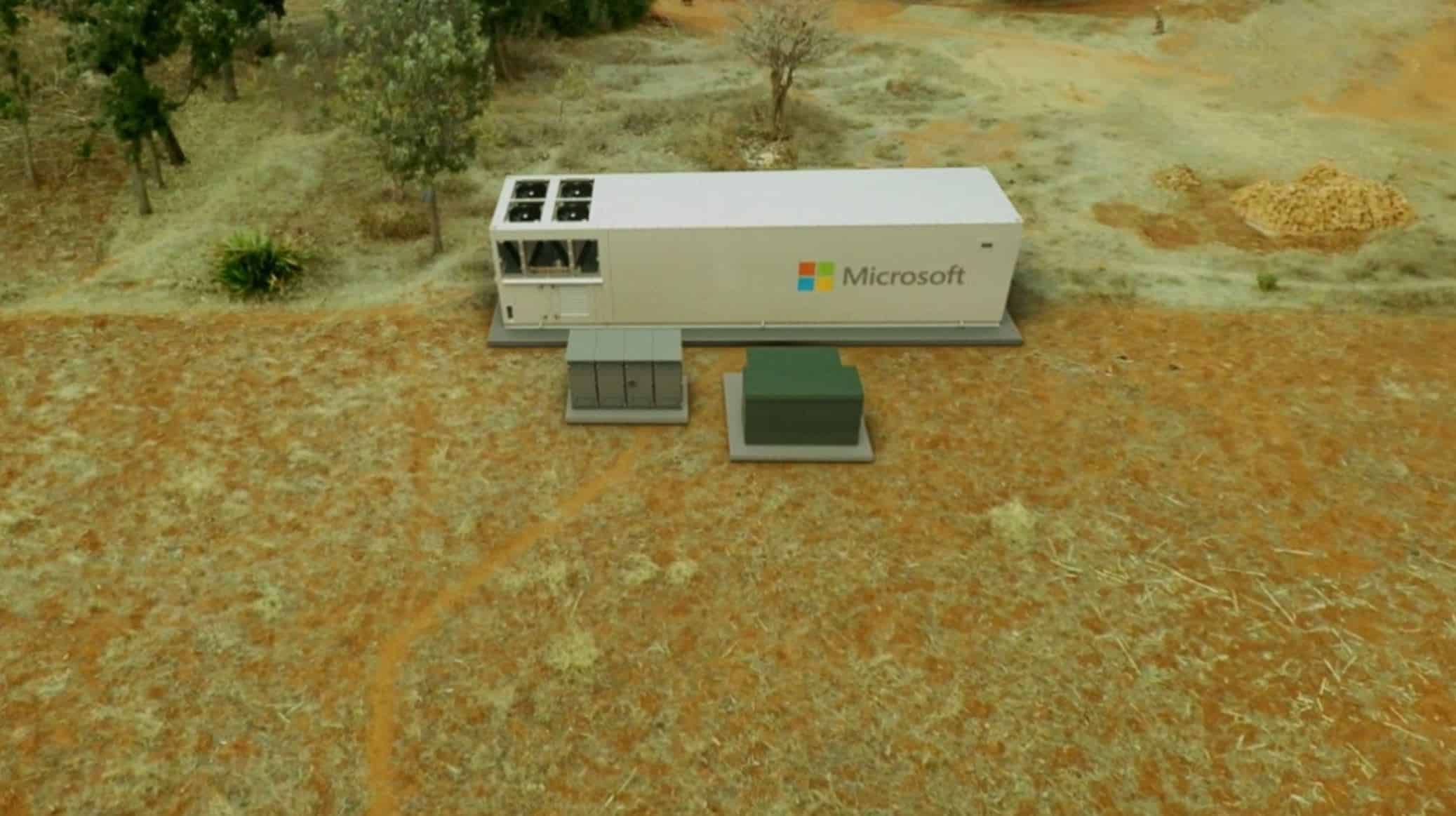 Along with the new Azure Space program, Microsoft today announced Azure Modular Datacenter (MDC) to enable cloud computing capabilities in hybrid or challenging environments.
Azure Modular Datacenter (MDC) features:
With MDC you can deploy a self-contained datacenter unit with a field transportable solution that provides near-immediate value. The unit can operate in a wide range of climates and harsh conditions in a ruggedized, radio frequency (RF) shielded unit.
Once deployed it can act as critical infrastructure where temperature, humidity, and even level surfaces can pose a challenge.
A major differentiator for MDC is that customers can run the unit with full network connectivity, occasionally connected or fully disconnected. This is a unique, powerful capability that allows customers to access the power of the Azure cloud on their terms.
Microsoft is partnering with satellite operators to provide an option for secure and reliable connectivity to field deployed MDC units. In the event of a network disruption, the network high availability module will move traffic from the impacted network to a backup satellite connection.
MDC units are already in early use with defense and private sector organizations.
Source: Microsoft