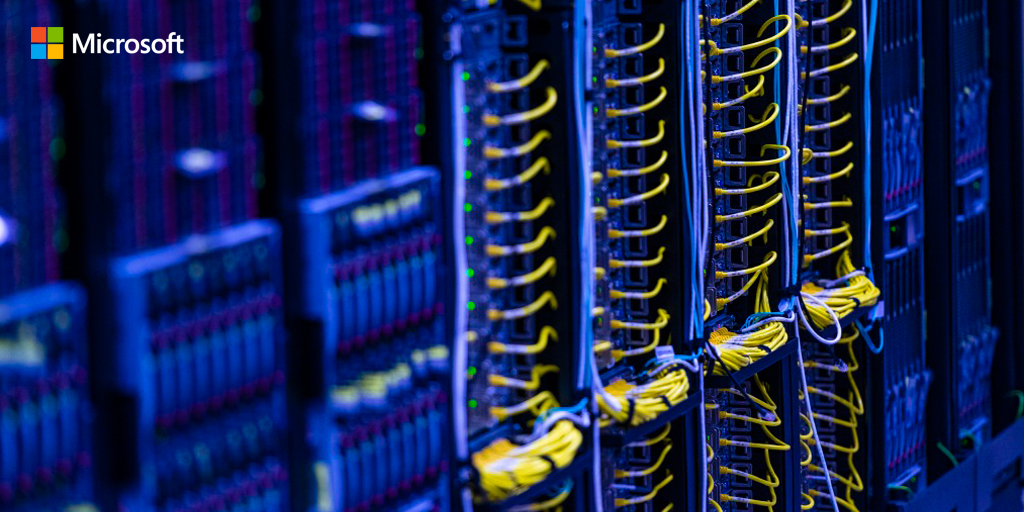 Microsoft today  announced that Azure Government has achieved a High Impact FedRAMP JAB P-ATO. This is the highest impact level for FedRAMP accreditation. This will allow government customers across the U.S. to migrate low, moderate, and high impact data to Azure Government to support mission critical needs.
Matt Goodrich, director for FedRAMP's Program Management Office at the U.S. General Services Administration, affirmed the significance of this news, saying,

"The creation of the FedRAMP High Security Baseline is essential in allowing agencies to migrate more high-impact level data to the cloud. Microsoft Azure Government's Provisional Authority to Operate (P-ATO) from the FedRAMP JAB is a testament to Microsoft's ability to meet the government's rigorous security requirements."
The Azure Government FedRAMP High accreditation now covers 13 customer-facing services, including Azure Key Vault, Express Route, and Web App.
Read more about this announcement here.