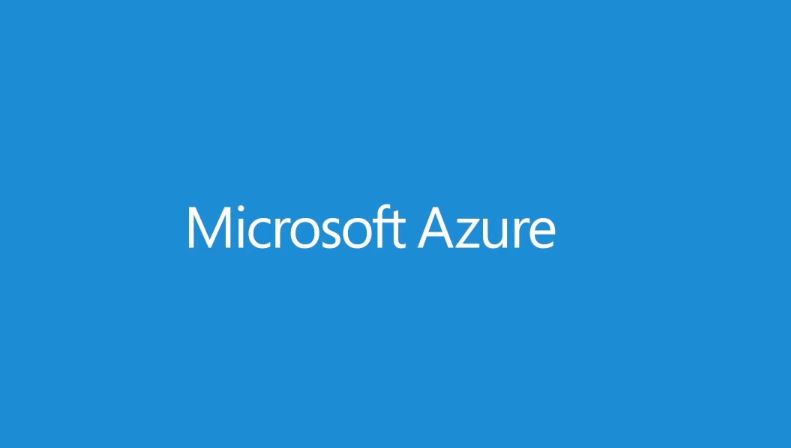 Gartner today published the updated cloud IaaS scores for AWS, Azure and Google Cloud Platform. It is one of the most anticipated research report from Gartner as its clients uses it for in-depth technical assessment of the three major cloud IaaS providers. Microsoft Azure scored less than Amazon, but it is not far behind like Google.
Overall Required category:
Amazon Web Services: 92%
Microsoft Azure: 88%
Google Cloud Platform: 70%
Few years back, everyone in the industry said nobody can touch Amazon in the IaaS space. When you look at the numbers above, you can imagine the progress Microsoft has made in the past few years. Coming from behind, Azure is now almost on par with AWS in the IaaS industry. Recently, there were some reports that Microsoft will emerge as the No.1 IaaS vendor in 2019. What do you think?